There are great lengths we'd go to get the perfect complexion, whether it's committing to 12-step Korean beauty routines or slapping on a mask every other day. And with the sheer number of ingredients that are used in today's skincare and cosmetics, it seems inevitable that there'd be some… bizarre ones thrown in the mix. 
#1 WATERMELON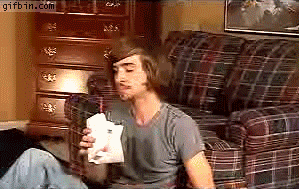 We can't resist a wedge of this fruit on a swelteringly hot day, but who knew this high water content fruit (93% of its flesh is made up of water!) could be used to hydrate and soothe skin as well? Additionally, watermelon is also rich in anti-oxidants, lycopene, Vitamin C and A, which helps slow down the process of ageing. Many beauty brands are starting to infuse their products with this wonder fruit, but Korean beauty brand Glow Recipe's Watermelon Glow Sleeping Mask is a cult favourite that'll rejuvenate your skin overnight and add radiance and clarity to your skin in the day. 
#2 BACTERIA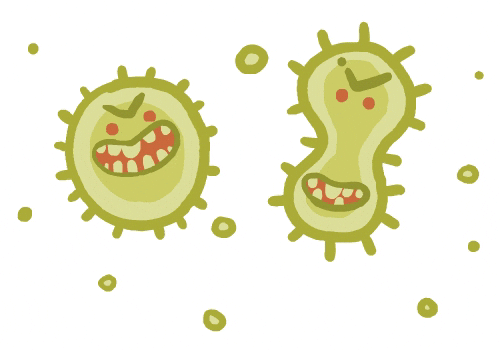 Yes, you read that correctly – and no, we aren't talking about the germs that'll make you break out or make you sick. Using topical skincare products that contain probiotics (which are basically the good type of bacteria) can help to calm inflamed complexions, rebuild the skin's "eco system" and strengthen skin's barrier. For those with blemish-prone skin, check out IDS Skincare's DermProbiotic, a probiotic powder (used together with IDS' Probiotic Mask) to prevent acne-causing bacteria from causing flareups. 
#3 HUMAN BLOOD
Say whaaaaaat? Famous stars and idols including Kim Kardashian, Bar Refaeli and Fern McCann all swear by this beauty procedure that uses nothing but the patient's own blood. It is a regenerative therapy called Platelet Rich Plasma (PRP) Therapy that makes use of the platelets in the blood to repair damaged blood vessels and cells. They are like little powerhouses that releases proteins for growth when in contact with the body's tissue. PRP is known to improve the appearance of wrinkles, scars and stretch marks, rejuvenate the under-eye area, tighten stubborn open pores and plump up areas that would usually need fillers. It's pretty expensive, but these stars swear by it. 
 #4 FISH SCALES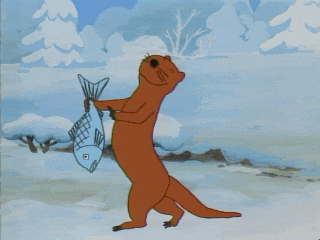 More common in beauty products than you'd think, crushed fish scales create a natural and nontoxic material called Guanine – it emits a pearlescent effect that is used in many lipsticks, nail polishes, shampoos, fragrances and more, for a gorgeous sheen. Butter London Nail Lacquer is an example of a nail polish line that uses fish scales in its products. 
#5 YEAST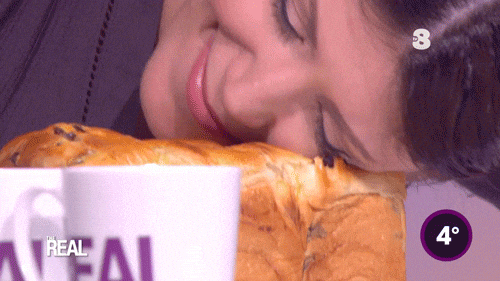 A mainstay in many popular skincare formulas – think SK-II's Facial Treatment Essence, Kiehl's Precision Lifting & Pore-Tightening Concentrate and more –yeast is filled with amino acids, proteins, minerals, antioxidants and tons of other skin-loving ingredients. When infused into a topical treatment, this ingredient can help to maintain and improve quality of skin, boost moisture retention and stimulate collagen and elastin production. 
#6 TIGER GRASS
The name 'Tiger Grass' comes from knowing that tigers roll themselves in the herb plant to heal their trauma wounds and infections. The power lies in the leaf's water that is known to have an immediate soothing effect and can even encourage new skin cell growth, making it one of the best products to be lathered on your face overnight, and Dr Jart+'s Cicapair Serum does exactly that to give you the skin of your dreams overnight. However, that is not all this plant has to offer – it is a great ingredient in colour correcting formulas, evident from Dr Jart+'s Cicapair Tiger Grass Colour Correcting Treatment that is a cult favourite amongst many, hailing it as the ultimate miracle worker for uneven skin tone and pesky redness. 
#7 BIRD'S DROPPINGS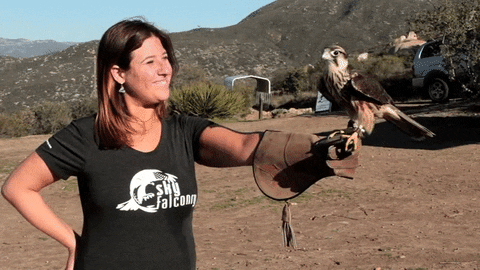 Called uguisu no fun (and its literal translation as "nightingale feces"), this part of geishas' skincare routine can surely attribute its effectiveness with their smooth and bright complexions. Wait, this is not just any ordinary bird's droppings but that of the Japanese nightingales. This facial mask claims to have anti-aging properties and is highly effective in treating acne scars. Famous stars who have used it include Victoria Beckham, Tom Cruise and Harry Styles. If you are worried about the sanitary levels of the product, you'll be glad to know it isn't necessary – the birds' droppings are treated with ultraviolet light to ensure it's safe enough to use, and then mixed with some rice bran that will exfoliate your skin. 
 #8 BEE VENOM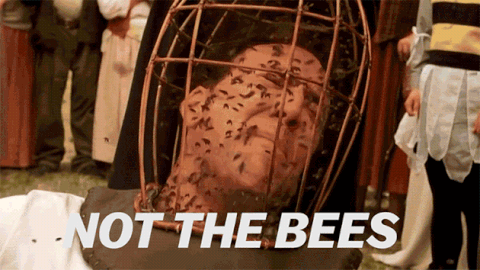 As ludicrous as it sounds, bee venom is known in the beauty world as the "nature's answer to Botox' because it can help boost collagen levels in skin. Research has proven that Purified Bee Venom is a potent combination of enzymes, peptides and amino acids that work on all levels of the skin to encourage naturally occurring cell regeneration, boost collagen formation, accelerate the recovery of damaged skin cells and help treat acne too. Because the venom has been purified and treated, the contaminants are removed and you get a safe treatment for your skin. This formula from Rodial enhances your skin's elasticity and reduces signs of anti-aging too. 
Featured image: Anthony Tran on Unsplash
More related stories: 7 Beauty Secrets We Learned From Shinee And Red Velvet, TBA 2017: 10 Best Moisturisers For Soft And Supple Skin, TBA 2017: 9 Acne-Busters To Keep Troubled Skin At Bay