Studies have proven that clutter is detrimental to mental and physical health, and in the long run can even compromise our satisfaction in life. Here are 10 efficient ways you can declutter your life and permanently keep it that way.  
#1 Lighten Up
It's a no brainer; how do you live a clutter-free life if you're literally surrounded with stuff? While it's a pain having to sort, pack and dump the things you don't need, it's a necessary step that'll have you well on your way to a clean and organised living/workspace. When going through the clutter, arrange your unwanted items into three main categories: stuff you can sell, donate/hand down or throw away. Why waste your old textbooks when you could always give them to your juniors or flip them for extra pocket money? 
#2 Have a place for everything
When you've decided what you should keep, make sure you have a proper place to keep each item. A drawer for your random electronic gadgets, a special box for your mementos, or even that specific shelf space where your skincare and cosmetics should return to – having a dedicated place for each belonging makes it easier for you to tidy up, and realise when you're repeating the bad habit of piling up too much stuff. 
#3 Establish dedicated storage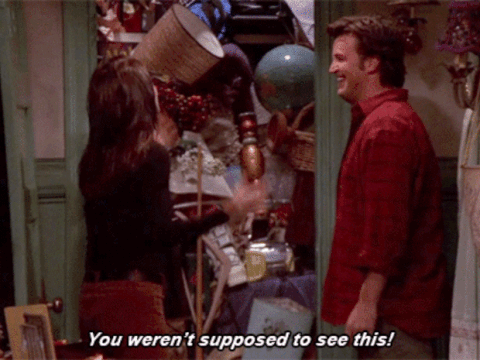 With that being said, it's only realistic to cater for the inevitable accumulation of unnecessary items. After all, Rome wasn't built in a day. By portioning out a dedicated space for clutter (like a drawer or anything else you prefer) and containing your mess to only that area, you can avoid cluttering up the rest of your neatened up space with more junk. And at best, you'll learn how to work within the limitations and at best, eventually cut down on your hoarding habits. 
#4 Learn the art of putting things away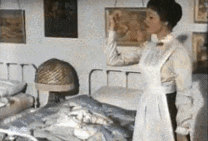 Whether it's tidying up your workspace, washing dirty dishes or even folding the laundry, many of us opt to put these chores off as the evidence of your messiness (and laziness) pile up. Eventually, it takes over everything and cleaning up seems like an insurmountable task that'll take forever to complete. To avoid that dreadful situation, take 10 minutes out of each day to tidy up and put things back where they belong, it'll save you much more effort in the long run! 
#5 Embark on the two-minute challenge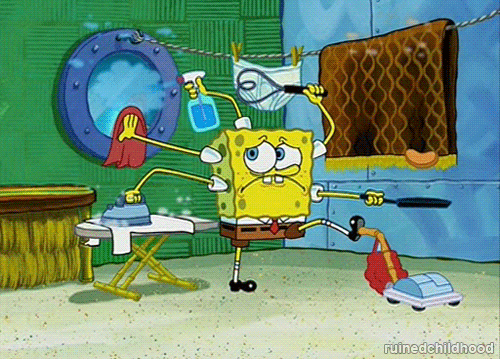 Point 4 mentioned the 10-minute clean up, but try adopting this two-minute habit while you're at it: if a random task takes two minutes to complete, do it. You'll find that this rule is applicable to micro tasks like taking out the trash, re-packing your school bag for the next day, making the bed, etc. Taking two minutes out of your entire day to neaten up doesn't seem so bad, does it? 
#6 Don't give junk a nesting spot 
Setting down empty cups on a random shelf, saving unwanted receipts in your wallet, shoving random junk into your bag while making mental reminders to clear your bag after… giving your clutter a resting spot is a huge part of why your life is filled with it. Start making a conscious effort to stop leaving your junk everywhere and you'll be good to go – straight to the bin it goes!
#7 Stop buying things you don't need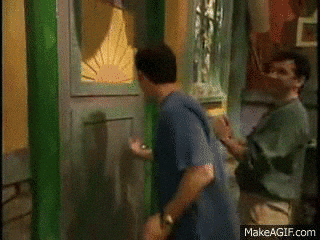 The concept is simple – your belongings back home won't accumulate if you don't add on to it. Before you roll your eyes at this tip, take a moment of self-reflection: how many times have you bought something you already own and probably don't need? If you have trouble sticking to this rule, try challenging yourself to toss out or donate something you already own, the next time you purchase something. 
#8 Go paper-free 
While living in the digital era means using a largely reduced amount of paper as compared to generations past, you'd be surprised at how much paper can still be accumulated, whether it's random scribblings from previous assignments or bills sent in the mail. Cutting down your paper consumption means a less cluttered workspace, and a step towards a greener environment. 
#9 Keep clothes off the floor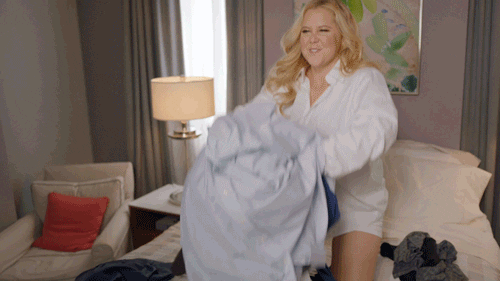 The only place your clothes belong, is in your wardrobe. Not on your floor, the foot of your bed, or that random chair in your room that was meant for light reading sessions. While it's easy to commit the mistake of leaving your clothes where you toss 'em, having to clear them is a hassle that can easily be avoided. The next time you're figuring out what to wear, remember to hang them back up! 
#10 Build good habits 
Honestly, the best way to live a clutter-free lifestyle is to build good habits. Whether it's adopting a weekly cleanup routine, learning not to hold on to meaningless items, exercising strict discipline or even to cull the urge of buying things you don't need (and save money in the long run), embracing positive practices are your best bet. 
What are your tips to maintaining a clutter-free life? Share your tried-and-tested tips with us!
More related stories: 11 Unnecessary Things Millennials Splurge On, 8 Effective Ways To Deal With Frenemies, 8 Ways You're Wasting Time Without Realising It