Read this silently and just keep it to yourself, because it's okay, no one has to know. *Though we all do it anyway*
1. Not hearing someone even when he has repeated himself for the third time and you just laugh, hoping it's the right response you're supposed to give.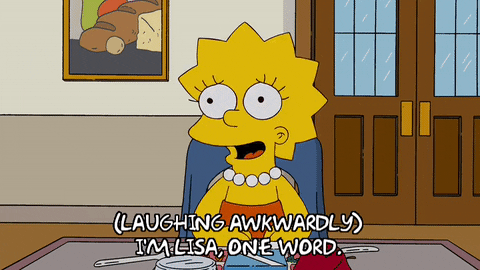 Via GIPHY 
2. Run a background check on someone you're gonna meet through social media, but pretend you know nothing about them when you actually hang out with them IRL
 Via GIPHY
3. Turn down the volume on your headphones to eavesdrop on convos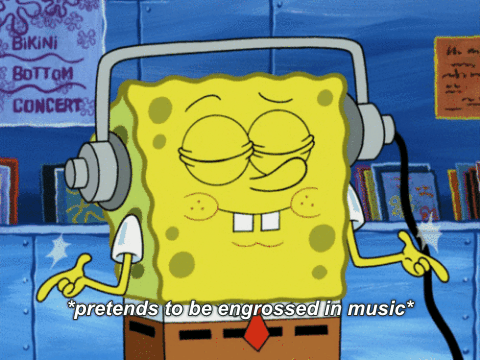 Via GIPHY 
4. Recycle the outfit you wore yesterday because you know you won't be seeing the same people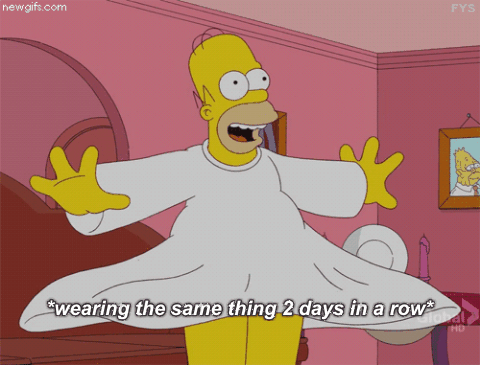 Via GIPHY 
5. Make up plans to get out of other plans, when your only plan is to stay home and binge-watch Netflix/K-dramas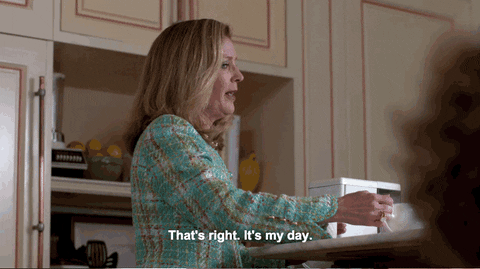 Via GIPHY
 6. Telling your parents that it's a school camp/activity when it's actually a friend's birthday/chalet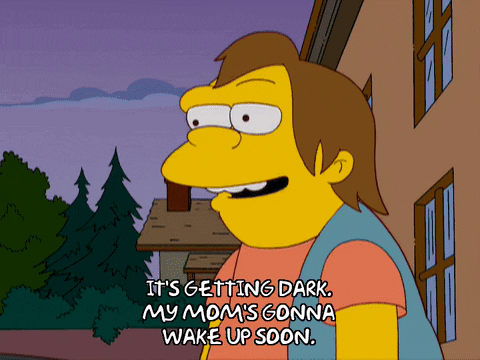 Via GIPHY
7. Purposely ignore a text for days, and then genuinely forget about it. And light years later, you reply, "Hey sorry didn't see this!"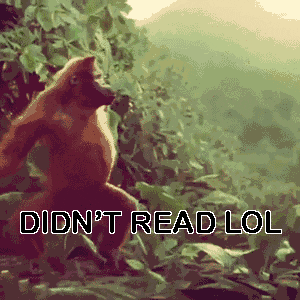 Via GIPHY
8. Saying, "Yay weekends! Gonna go cafe-hopping!" when all you're thinking is "YAS no human interaction till Monday"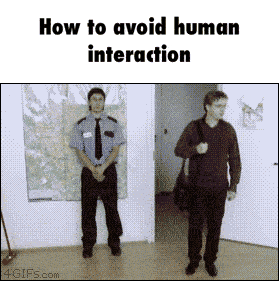 Via GIPHY
9. Listening to rap songs and pretending that you can rap by moving your lips rapidly when you don't even know half the lyrics. (While being extra conscious to not say the gibberish out loud, of course)
 Via GIPHY
10. Spamming selfies on Snapchat/IG stories to show how cute and fun your life is, and checking in every hour to see if your crush has viewed your snap stories. *And feeling a little too gleeful if he/she has.*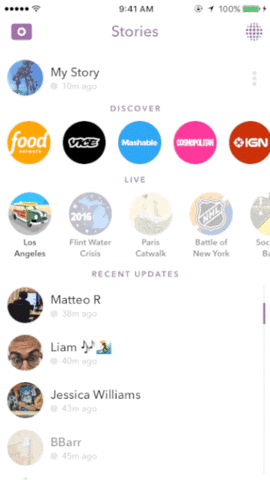 Via GIPHY
 Which ones are you guilty of, and which ones have we missed out? If you're brave enough to admit it, share it with us in the comments section!
More related stories: Do These 6 Satisfying Tips The Next Time You're Stressed, 8 Easy Psychology Hacks To Get Ahead In Life, How To Google Your Way To Better Search Results