We are all guilty of procrastinating – which inevitably leads to frustration and anxiety when your to-do list piles up. Don't fret, here are a few tried-and-tested tips to help you fight the P-bug and get productive instead.
#1 BREAK YOUR TASKS DOWN INTO SMALLER STEPS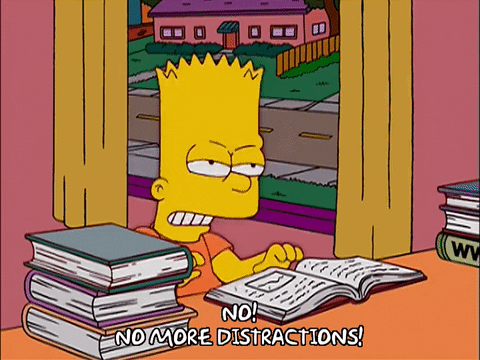 Between the ever-piling workload and looming deadlines, we tend to put things off until the last minute, and end up scrambling to get it all done in one day. Consider breaking work up into smaller, more doable parts. Start by getting the menial bits out of the way, such as responding to e-mails and doing research, before focusing on the larger task at hand. Think of it as mini goals to complete so you'll get a sense of accomplishment after each one, helping you to stay motivated. Remember, a little goes a long way!
#2 TUNE OUT DIGITAL DISTRACTIONS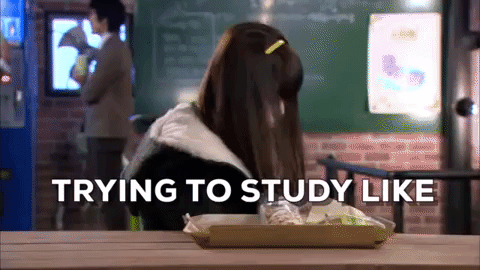 You've gotten into the zone, but all it takes to snap you out of that smooth work flow is a tiny ping from your mobile device. Know when to set your phone aside and only allow yourself to check social media during study breaks. If you're not comfortable going off the grid entirely, simply disable all push notifications and put it on flight mode when you get down to work.
Bonus: Turn to ambient sound generators such as Noisli or A Soft Murmur to block out distractions while helping you relax. 
#3 FIND A STUDY BUDDY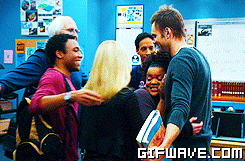 If you find yourself having a hard time concentrating while studying on your own, grab yourself a like-minded study buddy who can keep you in check should you start slipping into procrastination mode (and vice-versa). Having a trusty friend around lets you bounce ideas off one another and brainstorm solutions together, making the arduous process a less painful one. Just be sure to pick the right pal and not end up distracting each other instead!
#4 SWITCH UP YOUR ENVIRONMENT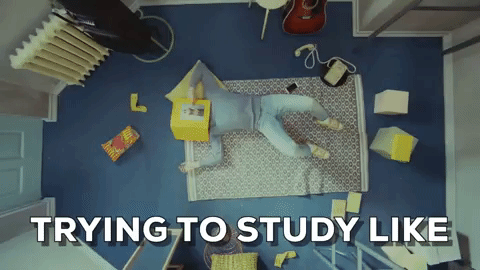 Take a look around your current workspace – does it make you feel inspired or does it stress you out? If your answer is the latter, a change of scenary might do you good. Instead of sitting in front of your laptop all day in your unkempt workspace, head over to the library for some light reading or set up camp at a cosy cafe with a cuppa in hand. Working in a conducive environment not only helps to maximise productivity, it also puts you in a healthier state of mind to get your brain juices flowing.
Bonus: Adding personal touches to your workspace (where possible) such as plants or family photos, to your workspace will make it feel like a place you'd actually want to hunker down for hours at. 
#5 TREAT YO' SELF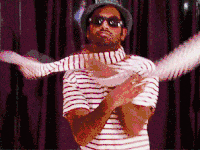 Whenever you tick a task off your to-do list, celebrate your successes – no matter how big or small – by rewarding yourself. Be it treating yourself to a meal, indulging in retail therapy or buying yourself that concert ticket to see your favourite band, make it a habit to give yourself a reward when it's due. This gives you an incentive to work harder towards your goal, so you can go ahead and let loose knowing fully well you've earned the reward. You deserve it!
Featured image: Nick Morrison on Unsplash 
This article was adapted from the September 2017 issue of Teenage.
What are your personal tips for fighting the procrastination bug? Share the wisdom in the comment section! 
More related stories: 17 Places In Singapore You Can Study At Without Being Chased Away, 8 Easy Psychology Hacks To Get Ahead In Life, Increase Your Study Productivity With These Effective Tips