Happy Saint Valentine's! Love is in the air as you spot sheepish teenage boys carrying bouquets of flowers on public transport, and girls all dolled up out on dates along Orchard Road. But we all know that fairytales don't always exist, and things can get pretty awry for unlucky couples. Here's hoping today won't get any worse for you than these unfortunate folks on Reddit.
"My girlfriend and I thought on celebrating this Valentine's day with dinner in downtown. After our plates were served, my girlfriend began to stir her meal. To our surprise, a cockroach crawled out of her food and across her plate. I immediately pick it up with my napkin and called over a manager. She took my napkin and our plates away and sent a waitress to our table to handle the situation. She said sorry, we didn't have to pay for the meal (which we could not eat) and sent us on our way. The has been the worst Valentine's day courtesy of the professionalism of the staff of that restaurant. But at least it was a night my girlfriend will never forget."
– RandomJoel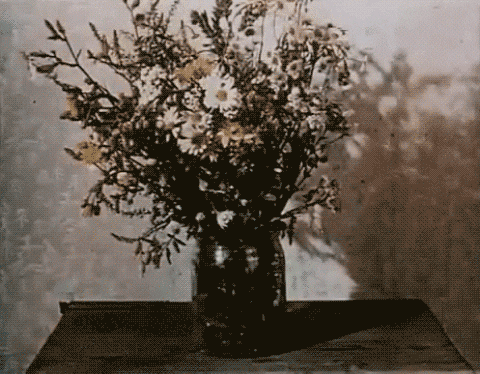 Via GIPHY 
"I was really into this guy in high school, we had been on a few "dates" of sorts and made out a few times, nothing more than that. Our school sold roses as a fundraiser and they were delivered during first period on Valentine's Day (or the Friday before if it was a weekend). This fateful Valentine's Day I happened to have the flu, but I came to school anyway because I wanted my damn roses. My name gets called out by the person with the rosecart and I go up and get a few, all of them from my friends in friend-appropriate rose colors, except for one. One tiny red rose. I was so excited, I figured that he must have gotten me a red rose and written the message asking me to be his girlfriend, right?
Wrong. He wrote on the message that he was happy that I was such a great friend. He had the nerve to come over to my table at lunch that day and talk to me as if nothing happened, and I still thought that maybe he'd like me…
TL;DR: friend-zoned by a red rose."
– purpleyarn
Do you have your own Valentine's Day horror story to share? Tell us in the comments below! For more on Valentines's Day check out our February 2017 issue. Out on newsstands now!