Whether you're heading abroad to study, participate in an exchange programme or even to work, here are some tips on how to make the most of your time in a new country.
Embrace The Culture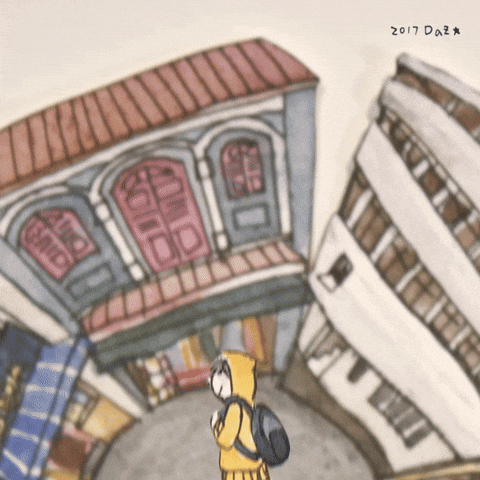 Don't be a tourist – it's a once-in-a-lifetime opportunity to live like a local, so make an effort to immerse yourself in their unique way of life. Hop on an open-top bus tour to discover the city landmarks, soak up the rich heritage at museums, and join in the festivities. While at it, get social with the locals so they can clue you in on authentic recommendations and the lesser-known places to visit beyond the tourist traps.
Breach That Language Barrier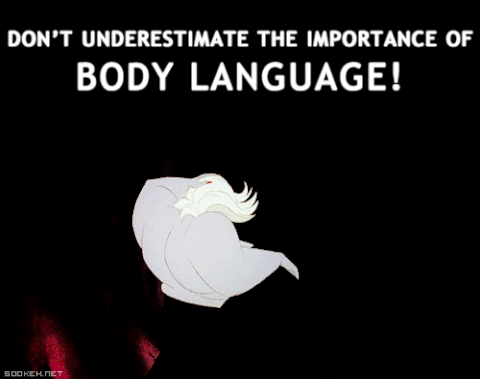 If you're visiting a country that speaks in their native tongue, spruce up on the local lingo before the trip to avoid getting lost in translation. You can pick up a guidebook or rely on an app for a handful of essential phrases, but if you're planning on staying for extended periods, it might be a good idea to sign up for a language course at your overseas institution and master it as you go along. Having a basic grasp of the native language will not only help to enrich you day-to-day experiences, you'll also come home with a new skill. Win-win!
Get A Side Gig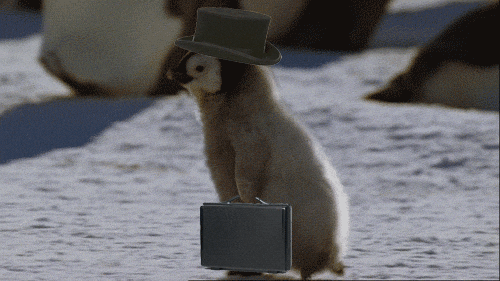 For those who have time to spare in between classes, put it good news by getting an internship at a local firm or a part-time job. Popular options include tutoring, translation assignments or data entry work, but there are also plenty of on-campus opportunities you can find through your school's international student centre. Apart from earning extra pocket money to fund your expenses, you are expanding your career prospects beyond your homeland. Who knows, it might open up doors to a slew of employment offers!
Make Time For Travel

The best part about studying abroad is of course, the travelling! Take the opportunity to venture out to neighbouring destinations – it's a way to see the world, plus it's more affordable compared to flying from home. Setting up camp in Asia? Go on a weekend getaway to nearby Thailand, Indonesia or Vietnam. On exchange in eastern Europe? Head on a road trip ad explore the western part of the continent such as France, Germany and Sweden. Bonus tip: travel with a buddy so you can share the costs!
Fail To Plan, Plan To Fail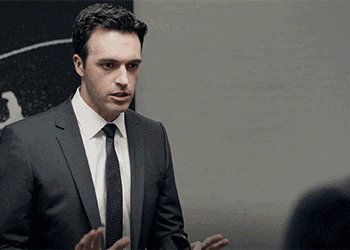 We can't stress enough the importance of planning ahead, especially when you're all alone in an unfamiliar land. For a start, get major responsibilities such as finances, accommodation and academic schedule out of the way so you'll have an easier time settling down. Also, don't forget to familiarise yourself with the transportation routes and take note of all the public holidays to avoid turning up for school on days off.
Attendance Is Compulsory
At the end of the day, remember the you're bounded by study commitments. Even though the attendance policy may not be as strict overseas, it's important that you show up for classes and practice good self-discipline when managing work and play. Just think of all the fun after-school activities you can participate in with your new-found friends! 
Feature Image: Ezra Jeffrey on Unsplash
This article was adapted from the July 2017 issue of Teenage. 
More related stories: 6 Unconventional Internships That Will Allow You To Travel Abroad, A Millennial Globetrotter Shares His Backpacking Tips, Part-Time Jobs That Will Let You Have Fun While Working