Moving on from that crush in 3..2..1.
That sickening dread that fills your tummy upon finding out that the subject of your affection ain't interested at being more than friends, or when they start dating someone else – there's little more torturous than the crush of unrequited feelings (that's why they call it a "crush" right?). Don't worry, we've all been there. Which is why we've created this mini guide for when you know it's time to cut your feelings loose. 
#1 Commit to the process of letting go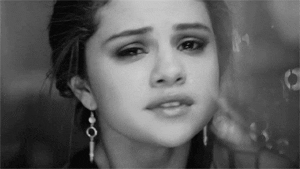 Honestly, this crush ain't going nowhere unless you're fully committed to getting over it. It will take time (perhaps lots of it) but it will eventually fade as long as you're willing to do the work and let go of your feelings. Understand that there's nothing romantic that'll come out of your efforts and accept the situation for what it is. And it's not personal; you can't compel someone else to have feelings for you any more than you can force yourself to have romantic feelings for a person you don't like. Calm down, and let loose. 
#2 Let your feelings out 
Whether it's talking to trusted friends or close family members about your feelings, creating a good support system where you're able to vent your feelings will help tremendously. Speaking out loud about your feelings, why you're so into this person, how hurt you are, etc. is a cathartic process that can also help you gain clarity of the situation. 
#3 Be sad for awhile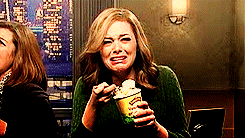 Grab some ice cream, put on a playlist full of breakup songs, or watch a tearjerking movie – set aside time to just… wallow in sadness. But after that session is up, pick yourself back up and continue the process of getting over that crush. 
#4 Unfollow Their Social Media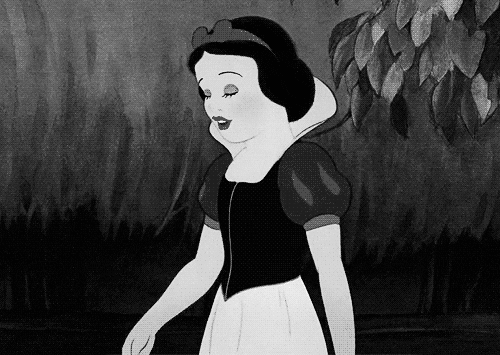 If you're crushing on a class/schoolmate, chances are you'd see them everyday. But why make it harder for yourself by staying connected even on social media? With all the stalking you've been doing on their Instagram/Snapchat/Facebook/Twitter/Tumblr accounts, your feed is probably full of their updates – posts that you shouldn't be looking at. Allowing yourself that option of being able to constantly check on them isn't healthy and will only further your misery. Unfollow, unlike, unsubscribe, out of sight and out of mind. 
#5 Create distance 
With that being said, it's best to give yourself space from your crush and minimise any interaction. It might be difficult (and awkward) especially if they're in the same school/class or even share mutual friends. But perhaps it's also a good opportunity to branch out socially and make new friends. 
#6 Keep yourself busy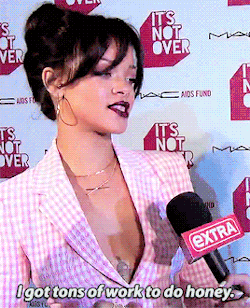 Keeping busy will naturally steer your mind away from your crush, so as much as possible, try occupying yourself with things you enjoy. Whether it's redecorating your room, or going rock climbing, or spending more time with your friends, distracting yourself with different activities will keep you from obsessing over what could've been. 
#7 Focus on yourself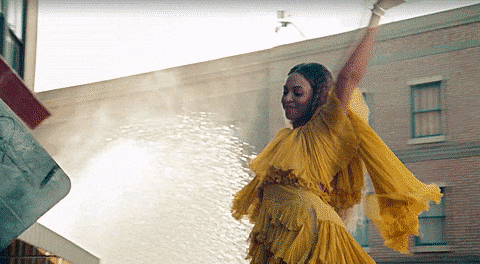 It definitely sucks to be the one having unreciprocated feelings, but know that it doesn't take away from your awesomeness. You were incredibly courageous by allowing yourself to be vulnerable by having feelings for someone else; just because it didn't work out the way you wanted it to, doesn't mean you're not good enough. It's their loss! From now on, constantly do things that empower and remind yourself of how great you are. Whether it's indulging in your favourite hobbies, or stepping out of your comfort zones by trying out new activities, start focusing on yourself instead of on someone else. Your future self will thank you! 
Featured image: Anthony Intraversato on Unsplash
What are some of your go-to activities when you're feeling down? Share 'em in the comments section!
More related stories: 6 YA Books About Mental Health Every Teen Needs To Read, Quick Tricks To Stop Yourself From Feeling Anxious, 8 Effective Ways To Deal With Frenemies