Having trouble answering interview questions? Navigate any curveballs thrown your way with this Q&A cheat sheet on some common questions you might face.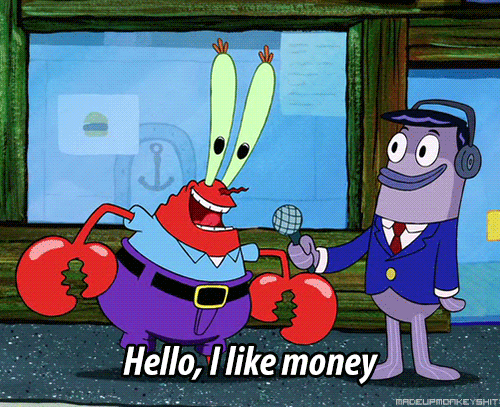 "What Motivates You?"
There isn't really a wrong answer to this question, but you might want to tailor your response to the industry you're hoping to work for. Trying out media? Express your passion in creating content. Have a knack for business? Share the not-so lofty goals you seek to achieve in the long run. Ultimately, the aim is to assess your drive for the job and how willing you are to go above and beyond. 
"What Are Your Weaknesses?"
"Being a perfectionist"? Bad idea. While employers are not looking for textbook answers, they want to know whether you are aware of your shortcomings and how you overcame it. If you had difficulty staying organised, talk about how you brushed up on your time management skills. What that being said, don't get overly candid about your flaws, you don't want to kill your chances of getting hired!
"Tell Me About A Problem You Faced In School And How You Handled It."
Save the story about the time you had a meltdown over spilled milk for another day. This question evaluates your ability to cope under high-pressure situations, and knowing how you handle challenges helps to determine your work attitude. Being able to think quick on your feet and make smart decisions are desirable qualities for ideal candidate.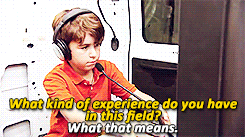 "How Can You Contribute To The Organisation?"
Chances are your interviewer already has a specific set of requirements in mind, so your best bet would be to list out strengths related to the position you're applying for, while sharing your thoughts on how you can further contribute. Not only will they appreciate you giving your two cents, it also displays the effort that went into your research. This shows that you're well-prepared for the interview, on top of your dedication in being part of the company. 
"How Do You Think Our Company Should Evolve In The Next Five Years?"
This tests your knowledge about the industry's strengths, challenges and opportunities. Ensure you've done your research beforehand – make a list of improvements you hope to see, and plan out how you can help to implement these changes. Your interviewer will have a clearer idea of what value you can bring to the table after understanding your standpoint. Just remember not to slam the company's existing practices or strategies in your quest to impress!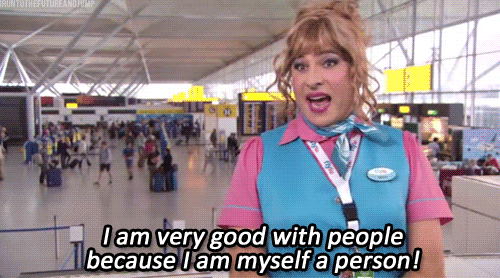 "What Are Your Strengths?"
A flip side to the earlier question on weaknesses. Employers want to know what strengths you have that can help the organization. Choose strengths that are relevant to the industry you are applying for. But do not simply rattle off adjectives such as 'hardworking', 'enthusiastic' etc. as your answers. Instead, back them up with examples of real-life situations in which those aspects were presented. An example would be describing the number of organisations you liaised with to obtain sponsors for an extracurricular project as being a go-getter.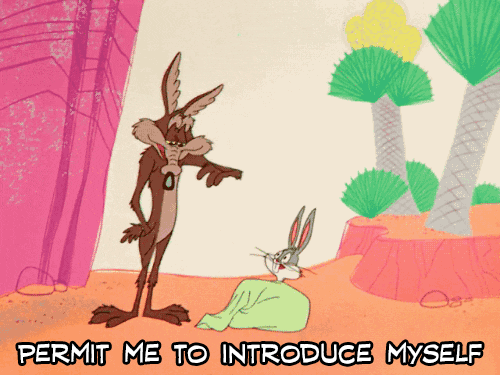 "Tell Me About Yourself."
Don't provide a detailed account on your life! What employers are interested in knowing is a summary on who you are and how your experiences and skill sets make you a suitable candidate for the job. You should give a concise summary of your work history, highlighting the experiences and skill sets you feel are relevant to the job as well as reflect the company's values. This will sound out to the interviewer that you believe in the right values and have the skills for the job.  
"Is There Anything You Would Like To Ask?"
It serves to be prepared for this one – as this would be your chance to ask questions about the company that have not been covered during the interview, you should prepare a question beforehand. Additionally,  you can expand on the points that were mentioned by the interviewer during the interview and pose follow-up questions from there. This shows that you are attentive to the conversation while leaving the interviewer with a good impression of you.    
 We hope you'll feel more prepared with these interview questions. Click here for more ways to prep yourself for an interview and score your dream job! 
This post was adapted from an article published in Portfolio, out on newsstands now.