Even with ample revision, some of us may find it hard to recall study material right before an exam. Here are 11 simple tips to improve your memory that actually work! 
Revise information in an engaging and meaningful manner
According to experts, the deeper you process information the more likely you are to remember it. For example, writing notes by hand instead of typing it out might take a longer time. But as such, it will allow your brain to process the information better. And during the process of taking notes, don't blindly copy what the teacher is saying word for word. Instead, write it down in your own words; putting in the extra effort to rewrite the same information in your personal context will help you gain a deeper understanding of what's being taught, and help you recall and understand better during revision. 
Give yourself time to study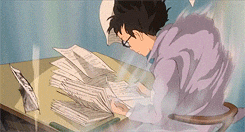 While many of us would be used to all-night cram sessions, ditch that bad habit and instead plan out a practical daily study schedule that will allow yourself to study, and test yourself on it afterwards. The routine of studying first then taking a practice exam to identify the gaps in your memory, then spending your next study session filling them and test yourself again, will help you to retain information and ensure you'll remember it during crunch time. 
Start mind-mapping
An effective and efficient way to help your mind understand different subjects, the process of creating a mind map allows you to actively consolidate, review and engage with the topic at hand in a creative way. Having a visual map to help you physically see and understand the connection between each branch of information enables you to remember better too. For those who are brainstorming ideas, mind-mapping might come in handy as it helps you to gather your thoughts and quickly develop new ideas at a glance. 
Relate and associate

Credit: defsouldanik
There are many association techniques one can employ to retain information, but using personal association (the process of relating new information to something you already know) is a widely used method that doesn't increase your amount of learning because you're associating it with existing knowledge. For example, if you're meeting someone called Daniel for the first time, immediately associate their name with something familiar like, Daniel Radcliffe from Harry Potter/ Daniel Kang from Wanna One, or imagine Daniel walking into a lion's den (dan, geddit?), or even associate them with a friend you may know with a similar name. The same goes for numbers – you can relate certain numbers to dates which are important to you – and other topics because being able to draw up an association that you're familiar increases the likelihood that you'll be able to recall the new info in the future. 
Speak out loud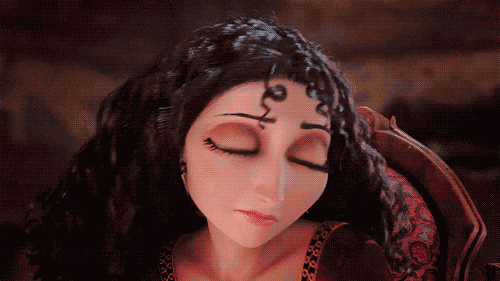 Apart from writing down your notes, you could try reading them out loud too. Studies have shown that remembering out loud (or even mouthing it) whether it's revising for a test, or someone's phone number etc. will help you recall it better after. 
Get a study buddy 
The next time you're in a study group, try explaining what you're revising to your friends without referring to your notes. Being able to talk to someone about what you've been studying helps you actively recall and understand the depth of your knowledge on the subject. Similarly, teaching your peers about what you've just learned helps to reinforce the knowledge.  
Live in the moment
To retain memory, your brain must be able to fully process it into your memory. Which serves as a valid reason why being distracted (on your phone) can affect memory retention. You may already know this, but when studying, eliminate all distractions (like your phone) and focus fully on the task at hand. 
Sleep away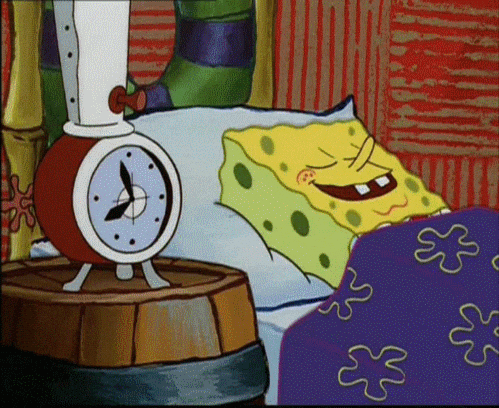 While it may be hard to score a good snooze during crunch time, getting ample rest helps you perform better and retain mental alertness. Plus, while you sleep, the brain processes info you learn during the day and converts it from short-term to long-term memory, which means you'll be better equipped to recall what you revised as compared to when you go without sleep.
Do you have any memory tips of your own? Share them in the comment section!
More related stories: 5 Micro Tips To Ace Your Exams, Are You Using The Right Study Methods For Your Learning Style?, Increase Your Efficiency With These Student-Friendly Apps