Neglecting our emotions and innermost thoughts for too long can lead to insecurities and negativity. If this year hasn't been too good to you, and you're understandably feeling a little burnt out, here is a guide to self-love and appreciation because all you deserve it. 
#1 Aim to strive healthily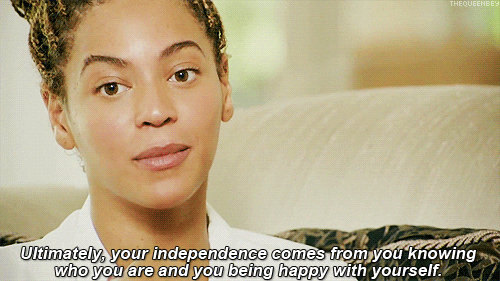 If you find yourself feeling lousy about yourself because you cannot keep up with people's expectations of you, then perhaps it is time to define the differences between striving healthily and being a perfectionist. Perfectionism is the belief that if we live perfectly, look perfectly and act perfectly, we can avoid the pain of blame, judgment and shame. It will keep you asking yourself, "What will they think of me?" Meanwhile, healthy striving is different – it targets your growth, your emotions and personal goals. It is about chasing after something you value, instead of what people want from you. No one is perfect anyway, and this consistent pursuit to meet people's expectations is a never-ending race. Quit that to run your own, and you'll be happier.
#2 Compliment yourself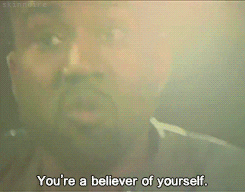 "Love yourself like Kanye loves Kanye" and jokes aside, Kanye is totally an emblem of #SelfLoveGoals. The rapper even has a song about himself named "I Love Kanye" and even though he may come off as an arrogant egomaniac, his compliments are not frivolous or thoughtless. We can learn a thing or two from his confidence to give our self-esteem a little boost and realise how recognising our strengths is just another form of encouragement we need when times get tough. 
#3 Take care of yourself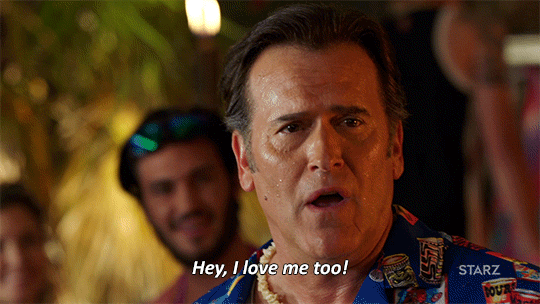 Yes, you hear it from us: be good to yourself. Nothing beats celebrating your body and looking after it. "Honour its needs through thirty-minute runs, long showers, flossing my teeth and drinking lots of water," are Mary Dunlop of Tiny Buddha's top tips. Clean up your diet, ensure you are getting enough sleep and treating yourself occasionally are little things that we miss out on when our schedules get busy, and it will help you feel better about yourself.
#4 Be unafraid of vulnerability
Vulnerability comes in many forms – taking responsibility for something that went wrong at work, telling your parents you love them, or acknowledging that you are worthy of love – and we often find it hard to come to terms with the reality that we are flawed. Some people translate vulnerability into rage or disconnection, but one thing you can do for yourself differently is to transform it into courage; to recognise them, slow down and seek support. "Because true belonging only happens when we present our authentic, imperfect selves to the world, our sense of belonging can never be greater than our level of self-acceptance", Brene Brown writes in her book, Daring Greatly.
#5 Explore different art forms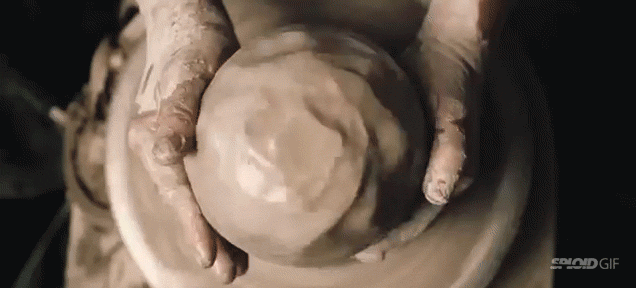 Art soothes and relaxes. It could be a new canvas with some paints and brushes, a karaoke session, making music, or pottery. Channel your inner Picasso or Adele by picking up a new skill that allows you to explore the realm of creativity. Art is liberating, and it will allow you to express yourself in many ways. Who knows, you might discover a new talent you never knew you had!
#6 Spend some time alone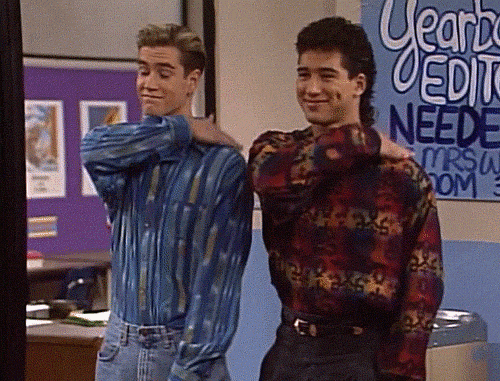 A great part of learning to be comfortable in our own skin is to enjoy some time alone. The whirlwind of life is unending, and it can get exhausting at times. Setting aside some alone time can help you learn more about yourself, organise your thoughts, and deal with your emotions calmly. The more time alone time you have, the easier it is to develop a sense of self-confidence and self-love. 
#7 Think positive thoughts only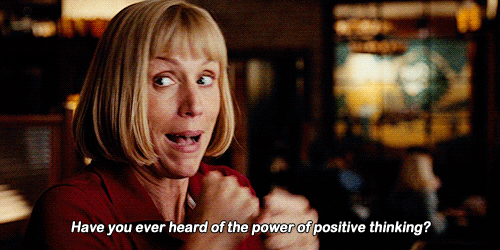 If all of the above is not working out, you can try changing perspectives and possessing a positive mindset. We all have our inner critic that's unnecessarily harsh on ourselves and you need to know when to shut it up. 
Start by giving yourself credit for the things you do – practice positive affirmation, forgive yourself for your mistakes, look at the bigger picture and be grateful for the little things in life. Positive thinking is a step ahead of recognising your vulnerabilities, and it needs to be put to constant practice. Make a conscious effort and it will impact your life greatly.
#8 Guilt is not bad for you
If you feel guilt, it is good. Guilt allows us to change the things we do and the decisions we make. It occurs when we compare something we have done, or failed to do, with our values. Guilt is: if you made a mistake that really hurts someone's feelings, you will say "I made a mistake, I am sorry." It is different from shame where it makes you go, "I am sorry I am the mistake." Knowing the distinction is important because there is a difference in who we are and what we did. It provides a more positive outlook on life because we can change what we do.
Featured image: Bart LaRue on Unsplash
How do you pick up the skill of feeling good in your own skin? Let us know in the comments section!
More related stories: 6 YA Books About Mental Health Every Teen Needs To Read, 7 Tips For Quality Rest Every Sleep-deprived Student Needs To Know, 10 Things We All Do But Won't Ever Admit