Too much on your plate with not enough time to do 'em all? We get it. And if seeking out methods to increase your productivity and efficiency yields no results, how about looking at the ways you're spending your time (or wasting it)? Here are a few ways you could be doing so. 
#1 Watching TV
Couch potatoes, here's reality coming in like a wrecking ball. Binge-watching watching TV dramas (Netflix included) is truly a luxury when pressed for time. At the very least, you'd be spending over seven hours a week (if you stick strictly to a one hour episode each day) – time you could spend working on something else. 
#2 Indulging In Social media
Chatting with your friends every five to 10 minutes when you're supposed to be doing revision, stalking people on Instagram instead of paying attention in class, Snapchatting your every move when you're supposed to be rushing a project… You aren't the first to get sucked into the endless vortex that is social media, and you won't be the last. If you find yourself spending copious amounts of time on social media and leaving none for serious work, it's high time to put away your gadgets and focus. 
#3 Complaining To Your Friends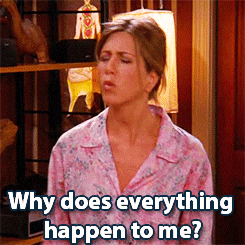 Talking about your overloaded situation serves as a good outlet for pent up frustrations and it's a process that shouldn't be skipped. But to be honest, if all you're doing is complaining to your friends (and not actually working on what you can), it doesn't actually solve anything nor reduce your pile of work. The next time a rant session is in order, try allocating a timeframe to talk about it to your heart's content. – when time is up, back to work you go! Also, remember to give yourself mini breaks in-between so as not to get overwhelmed. 
#4 Not asking questions
Sounding out your questions during class may be daunting for some, but it's important to get any queries out of the way. For example, whether it's clearing doubts about project guidelines or gaining a clear understanding of the syllabus taught in class, you won't have to waste time trying to figure 'em out later on your own, especially when you're pressed for time. 
#5 Poor organization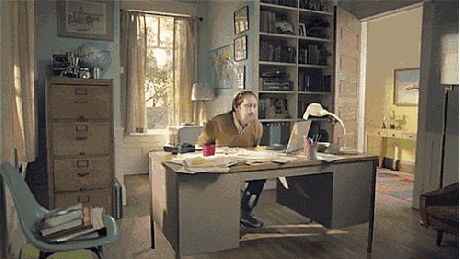 Everyone gets messy from time to time but if you find yourself frequently searching for your notes, stationary, homework, etc., you have to change this time-wasting situation around ASAP. Poor organisation means you're spending precious time foraging for the basics you need, leaving lesser time to get proper work done. Clean up your desk, implement a proper organisation/filing system and you'll be way more productive in the long run. 
#6 Not getting enough sleep
The lack of sleep is one of the top causes for low productivity levels. Plan your day well and schedule for most of the work to be done before sunset. Burning the midnight oil or pulling all-nighters won't do you any good in the morning. Furthermore, you will burn out easily and your productivity levels will hit a plateau. Instead, stretch the hours you have in the day to complete your work, and leave the night for your rest.
#7 Over-thinking Everything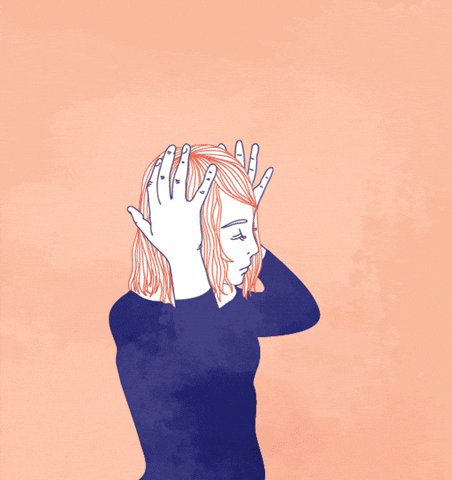 Nobody likes making mistakes, but don't let your fear stop you from being productive. For example, you could be worrying about perfecting your project, but not starting quickly (and not meeting submission deadlines as a result) will end up negatively affecting your results anyway; worrying, over-thinking and pointlessly mulling over things you have zero control over is a waste of time – quell your fears and just start doing. 
#8 Taking on too much
If you find yourself biting off more than you can chew, it may be time to take a step back. List what you have on your hands currently and learn to say no. It is never wrong to reject certain meet-ups if you are tight on time, nor do you really need to volunteer to be on every project – scrambling to keep up impedes your progress and eventually dilutes the quality of your work. Learn to discern what is really worth your time and you'll be better for it. 
Featured image: Drew Coffman on Unsplash
Let us know in the comment section if we missed out anything that you think is a waste of time!
More related stories: 7 Tips For Quality Rest Every Sleep-deprived Student Needs To Know, Increase Your Study Productivity With These Effective Tips, Students Share Their Tried-and-tested Study Hacks