If you still find your grades falling short even after hitting the books diligently, you might be taking the wrong approach. Take this short quiz to find out the best study method for you! 
You open your new textbook and hope to see ____ to help you understand topics better:
a) pictures
b) extensive text
c) diagrams and charts
When you're bored in class, you tend to:
a) doodle
b) sing or hum a song stuck in your head
c) fiddle with a pen
Your favourite pastime is:
a) watching TV and movies
b) listening to the latest hits and gossiping with your BFFs
c) exercising and doing sports
You're likely to get in trouble with your teacher for:
a) drawing on my assignments and textbooks
b) talking during the lesson
c) fidgeting and distracting others
During revision of your school work, you prefer to:
a) draw out mind maps
b) get a friend to ask you questions and answering them out loud
c) re-write notes word for word to memorise them better
Your dream occupation would be:
a) a painter, architect or artist
b) a radio DJ or musician
c) a sportsperson
When in class, you would most likely get distracted by:
a) sounds coming from outside the class
b) passersby 
c) having to stay at your desk for the entire lesson
If you got…
Mostly As: Visual Learner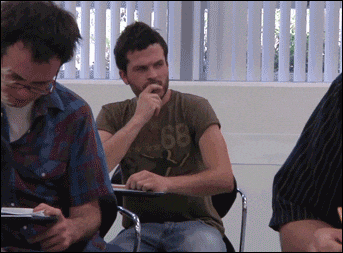 As a visual learner, you tend to remember what you see (like power point presentations or graphs) over what you hear (your lecturer teaching), and you prefer reading and writing over listening to someone explain your study material. When making notes, try including lots of colour with highlighters to help you remember key points. And aside from creating mind maps, visual learners can also try to draw out the images that come to mind (as opposed to simply jotting down concepts) when studying a certain subject topic to help you better visualise and retain information. 
Mostly Bs: Aural Learner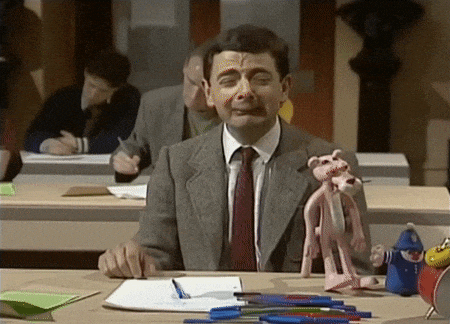 Listening to details comes easily to you, and your strength is picking up on keywords that your teacher would point out. Make it a self-reminder to pin point the essential information and repeat them to yourself out loud during your revision sessions. In addition, get permission to audio-record your lectures or tutorials – they'll likely come in handy during crunch time when you need to remember that exam tip mentioned in class!
Mostly Cs: Kinaesthetic Learner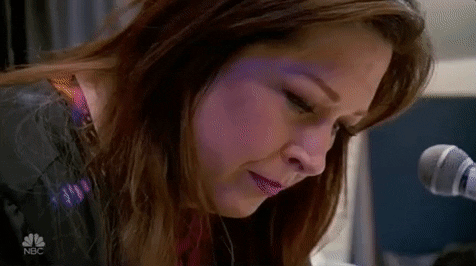 There's no cause for concern if you fall under the category of a Kinaesthetic Learner. Being one means you're likely able to learn better with some movements or activity involved, and are elaborate in explaining academic theories by using hand gestures. You're more receptive to practical examples rather than theoretical, which means you should try experimenting or acting out scenarios to grasp a particular subject better as well.
Which type of learner are you? Tell us in the comment section! 
More related stories: 6 Easy Ways To Stand Out At Your Internship, 6 Morning Habits To Help You Be Productive All Day, 5 Pro Tips To Help You Fight Procrastination, 17 Places In Singapore You Can Study At Without Being Chased Away