When you're tugging at your hair in agitation, overwhelmed with your workload or simply by the trials and tribulations of life, don't even entertain the thought of giving in to the stress. We've got your back with these 6 stress-busters that will guarantee to help you win at life. 
Bubble Wrap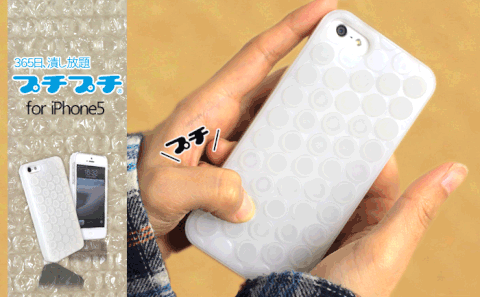 Nothing beats the sheer joy of the cathartic 'pop' sound you hear when pressing these stress-relieving bumps. Although perhaps not for those with trypophobia (fear of small holes/dots), the classic method of bubble wrap has been tried and tested to be a surefire way to quell your worries. Now can someone tell us where to get this mind-blowing phone case above?!
Fidget Spinner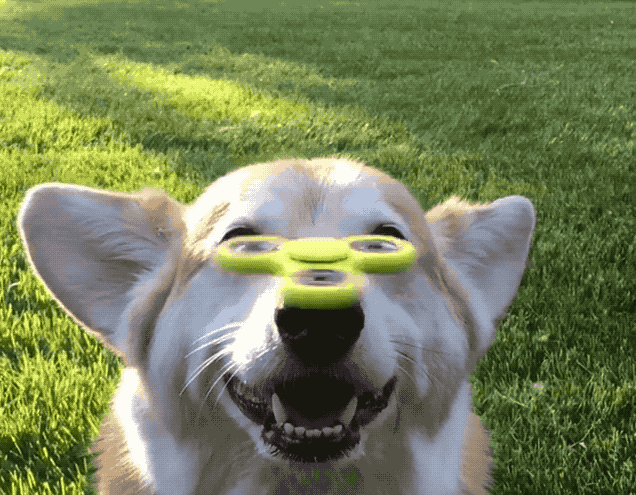 2017's answer to the kendama has taken the world's hands by storm, one spin at a time. But at least this year's 'millennial toy' has some upsides as compared to its predecessor – studies show that the fidget spinner helps usually-distracted individuals shift focus on a single task and alleviate stress. And with designs spanning Batman's logo to Harry Potter's Golden Snitch available out there, dare we say that the fad is actually, pretty cool too?
Pixel Thoughts
We totally understand if unjust world affairs infuriate you so much so that you feel the need to word-vomit your thoughts on social media. For such triggering moments encompassing any topic at all, vent them out in a much healthier way at Pixel Thoughts. An online platform where you can type out anything that's bothering you in a virtual star, watch it fade away into the online galaxy along with your pressing thoughts. As Coldplay once imparted in us, "lights will guide you home". 
Shake It Off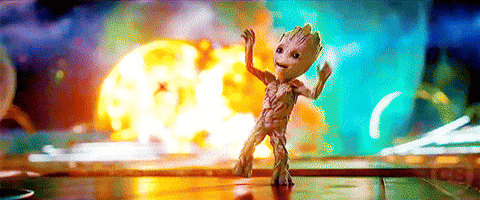 Part of having negative thoughts swarm your mind is staying too long in one setting. The next time you're restless – pick yourself up literally, put your favourite song on blast, and just boogie it down. Dancing away your worries is quite possibly the funnest way to do so too, and it doesn't matter if you have the moves of Beyoncé or the gracefulness of an ice-skating cow, since nobody's watching!
Take A Nice Shower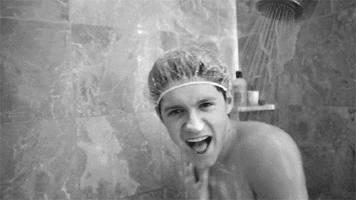 In efforts to destress yourself, why not step under a cooling shower to wash those worries away? Those rub-a-dub-dub massage motions on your body and scalp should naturally soothe you down and make you feel relaxed in the best way. And hey, with our country's never-ceasing humidity, there's no such thing as showering too often either. Keep calm and scrub away!
Catch Up On Memes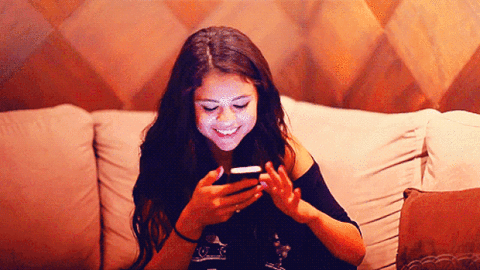 From #SaltBae to the dancing Snapchat hotdog, trust the Internet to inject us with a dose of laughter anytime. Following meme accounts on Twitter, or having a quick scroll on your Facebook feed to see re-shared posts via your friends, will have you giggling to yourself unknowingly and before you know it, you won't even remember what you were dwelling on in the first place! 
What's your stress-busting tip? Share with us in the comments below!
More related stories: 9 Easy Psychology Hacks To Get Ahead In Life, 5 Tips To Land A Job With No Work Experience, How To Google Your Way To Better Search Results, Easy Ways To Reset Your Body Clock,