According to the Internet, there are an estimated 2.3 million Google searches per minute, and you're probably one of them. Whether it's looking up the best places to chill or simply doing project research, we've compiled handy tips for you to navigate vast search engines like a pro.
Google's main call to fame has always been its search engine – Google search. Fast and user-friendly, it remains the most used search engine in the world. But do you know how to optimise Google search beyond typing in words and simple phrases? We show you several easy shortcuts for a smoother (and faster) search experience.
1. Search Within A Website
There may come a time where you need to search for content from a specific website. But instead of having to pull up said website to use their in-site search function, you can actually retrieve the results straight from Google by typing this shortcut in your browser: "<insert search subject here> site: teenage.com.sg"

For example: "interview site:teenage.com.sg"
This command retrieves specific content from your website of choice; in this case, any content with the word "interview" in it). 
2. Reverse Image Search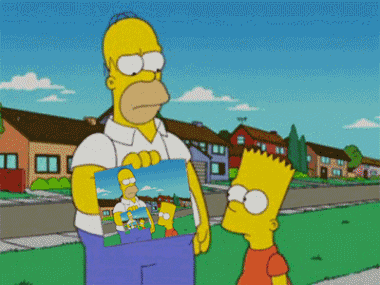 You may know how to search for images via Google's image search function but did you know the reverse also applies? This function is available for major browsers such as Google Chrome, Fire Fox, Safari and Internet Explorer. Simply upload the image from your computer browser or right-click any image on Google and select "Search Google for image" to retrieve entries from related topics to the image.
3. Browsing For Alternatives 
This trick might come in handy for those who are searching for similar sites. Instead of trawling through the Internet trying different search phrases, simply type in "related: <insert website here>" and let the search engines do the work for you by sorting out alternative sites with similar content. This could refer to any types of websites, from your favourite webstores, to that highly niche research site. 
4. Using The Right Words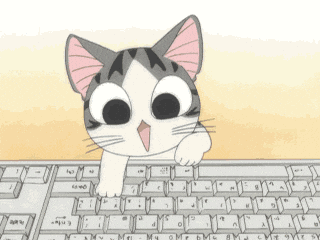 When you are using Google search, try to use words that will appear on the websites you are searching for. This will make it easier for search engines to locate informative sites. For example, use proper search terms like "how to relieve tension headaches" instead of typing in "my head hurts", as most credible sites and articles would use formal language instead of casual tones like the latter, which are seen and used most in personal blogs/sites. 
5. Clear Out Irrelevant Search Entries
Doing a Google search on a jaguar (the animal, not the brand) might understandably pull up irrelevant entries. But you can narrow your search by applying restrictions to your Google search to eliminate unwanted info. Simply put a minus (-) sign in front of the word you'd like to leave out. In this case, typing "Jaguar -car" will leave out any car-related entries. Got more tips on how to level up your Googling skills? Let us know in the comments below!
More related stories: Increase Your Study Productivity With These Effective Tips, Budget Your Expenses With 8 Old School Methods That Actually Work, Improve Your Skill Set For Free With These Online Courses