Scoring an interview gets you a foot in the door, but being prepared is half the battle won – here's everything you need to know to stay on top of your interview prep game. 
1. Do Your Homework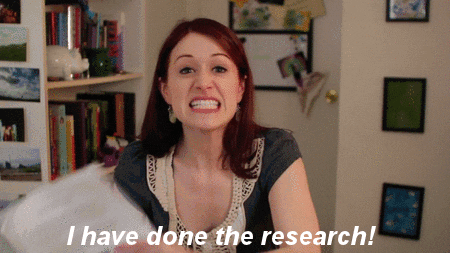 This might seem like the most obvious thing to do, but there are still candidates who still show up having little to no knowledge about the company they're intending to work for. Before even submitting your application, do ample research on the organisation's history, values and services, check out their social media accounts, and even identify their main competitors. Also, read up on industry-related news so you have a better grip of the latest trends in your field. Understanding your company's culture will give you an edge over the competition.
2. Socialise From The Get-Go
From the moment you walk into the office compound, be friendly to everyone you meet along the way. Riding the elevator with a bunch of co-workers? Don't just stand there awkwardly – step up and introduce yourself and initiate conversation. Leave the hard-selling for later; treat this as an opportunity to work on your soon-to-be colleagues. Even better if you memorised – all the better to greet them with after landing the gig. 
3. Practice, Practice, Practice
Avoid getting caught off-guard during the interview by conducting a mock session beforehand to work on answering questions you might be asked. Not only does it help to frame your responses, this allows you to polish your communication skills while easing your nerves before the actual interview. Get a trusted friend to act as the interviewer, but make sure they are adept in identifying the weak areas you need to improve on and provide constructive feedback on your performance. As the saying goes, practice makes perfect! 
4. Dress To Impress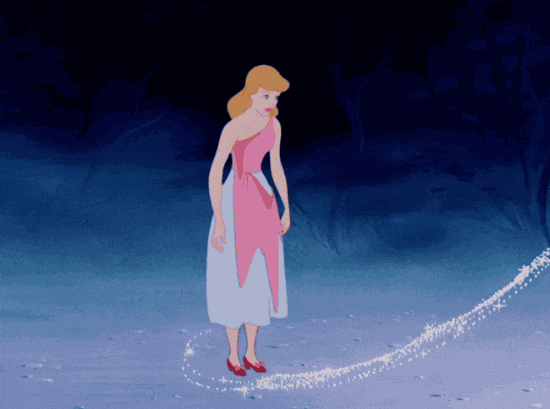 Not every workplace requires you to don a formal suit but it's important to look presentable; and overdressed rather than underdressed. To prevent a dress code mishap, attempt a bit of geotag researching on Instagram to observe what employees wear and pick out an appropriate outfit that fits the vibe. If all else fails, you can't go wrong erring on the side of smart casual (think button-down shirt and pants for the guys and a well-tailored dress for the ladies). Pro-tip: have a second set of clothes handy to save yourself from coffee spills or wardrobe malfunctions. Trust us, you never know when you'll need it.
5. Never Too Early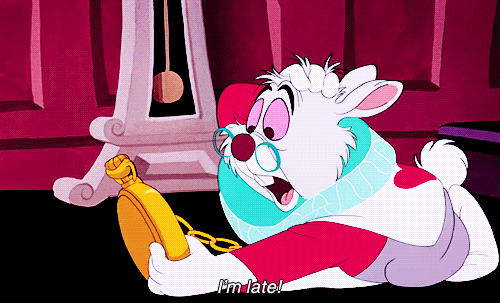 Tardiness is a big no-no in any situation, so be sure to have everything prepared the night before to prevent a mad scramble on the day itself – get your outfit ready, your documents filed away and your transportation route all mapped out. You can never predict when there will be traffic delays, thus its important to factor in a generous buffer time while commuting to your destination. Plan to arrive at least 30 minutes earlier, but use those extra 20 minutes to mentally prep yourself before the approaching the receptionist five minutes prior to the arranged time. While the proverb 'the early bird catches the worm' does rings true, showing up too early for your appointment can be a red flag, especially for employers who have schedules to attend to before that.    
This was adapted from an article originally published in Portfolio.
Need more advice? Discover other ways you can prepare for an interview and more in Portfolio, our handy guide to helping young adults navigate the workforce and beyond!