The school holidays are here! And what better way to spend the spare time you have than to find a part-time job to earn some extra moolah? We've made your job hunting easier by filtering out some of the best (and fun) part-time jobs to apply for. Get your résumés ready in 3, 2…
Barista

Credit: Giphy
Not much beats a cup of cuppa, except perhaps making one! Master the craft of latte art by learning the ropes at your local neighbourhood café joint, and serve up the frothy brews while you're at it. The smiles and satisfaction of your customers will simply be the cherry on top of making that perfect cup of coffee!
Remuneration:  Up to $1o/hour
Pet Sitter 

Credit: Pinterest
If you've got a soft spot for animals, why not reach out to home owners searching for individuals willing to take care of their pet (and house) while they're overseas? Finding a willing party to entrust you is possible via a quick search on apps like Pawshake, local forums or online communities, or scouring pet interest Facebook groups – there's bound to be a fellow pet lover looking for someone to perform simple tasks like feeding or walking their pets. Responsibilities can range from daily house visits, to possibly staying at the owner's place while they're away, or even boarding their pet at your own place. Similarly, the money you'll earn really depends on the arrangement you have with each client, but additional skills like being able to groom, train or even administer medication to animals will surely come in handy. 
Remuneration: From $30 a day
Grocery Shopper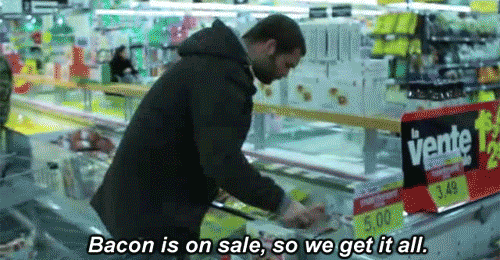 Credit: Giphy
What if we told you that you could earn money while on a shopping spree? Grocery shopping that is. Make a date with the supermarket and become an ad hoc grocery shopper for customers too busy (or lazy) to do it themselves. Through groceries delivery services like Singapore's own Honestbee, you get the flexibility of even choosing which products suit the customers best, and you won't even need to lug the heavy bags to their door step – other delivery "bees" will get that job done so you won't break a sweat.
Remuneration: From $13/hour
Live Streamer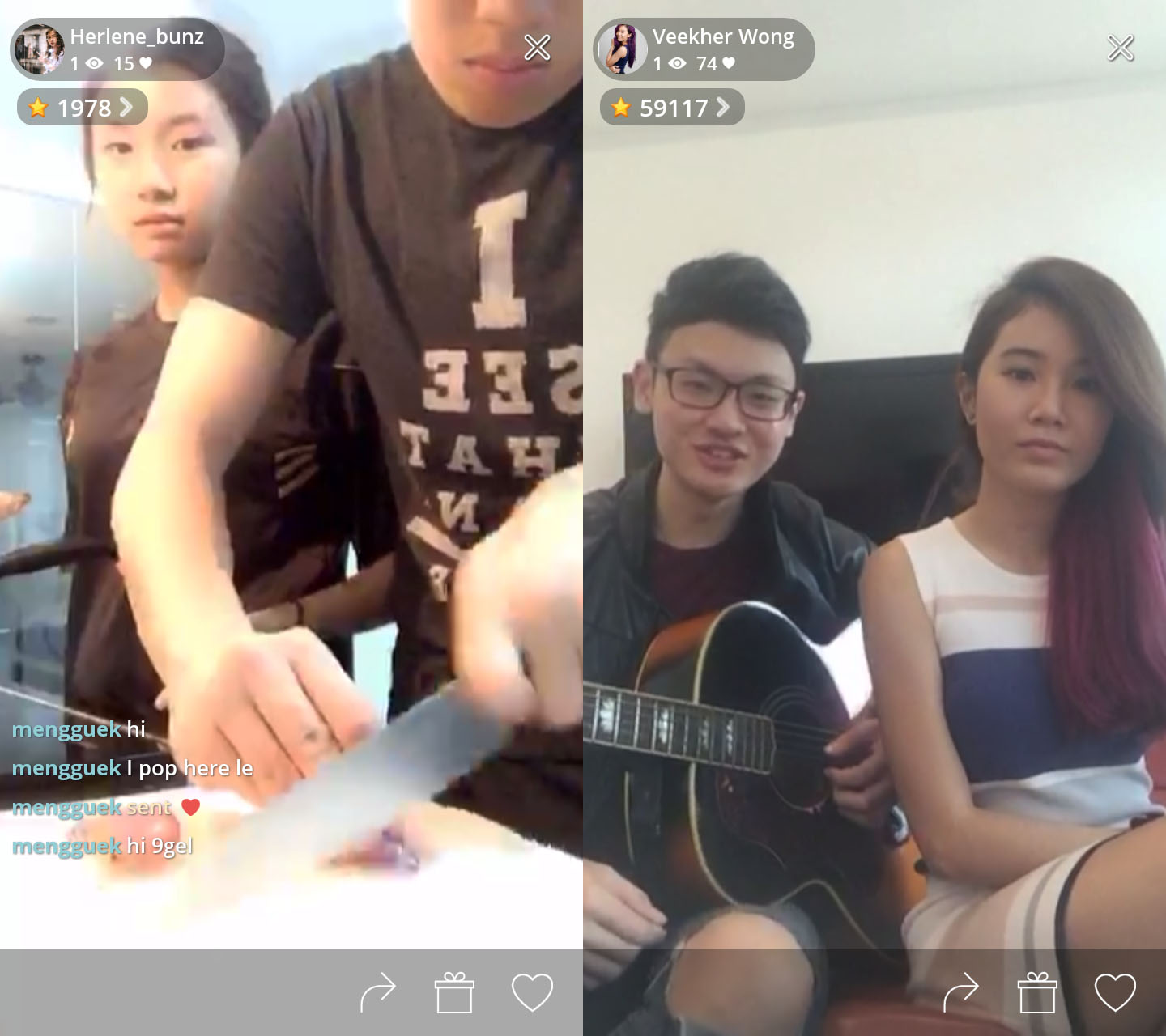 Credit: Techfuturetoday.com
While the social media phenomenon Bigo Live swept the youth scene when it launched late last year, it quickly drew flak for the negative undertone of the app not serving a "PG" purpose. That's where local inception BeLive looks to differentiate itself in the live streaming scene, with a heavy focus on showcasing talents – from singing to cooking to magic tricks. And it seems to be working. With support from investors like MediaCorp and promotion via influencers, the app is fast rising as an alternative (and SFW) source of income for many comfortable in front of an online audience. Gain "stars" as you grow your viewership, and eventually cash out your "stars" just for showcasing your hidden talents! BRB while we go set up an account….
Remuneration: Up to $100/stream, and a potentially budding fanbase! More info here.
BeLive is available on the Apple iTunes App Store and Google Play Store.
Ticket Sales Agent

Credit: scene.sg
When it comes to concert tickets, we're quick to snap them up, but why not try your hand at selling them (the legal way) too? Sign up to be a ticket sales agent where you can practice your customer service skills by helping others book tickets for upcoming events, handle the sales process from start to end, and share more about the latest ongoings Singapore has to offer. 
Remuneration:  Up to $1o/hour
Private Transport Drivers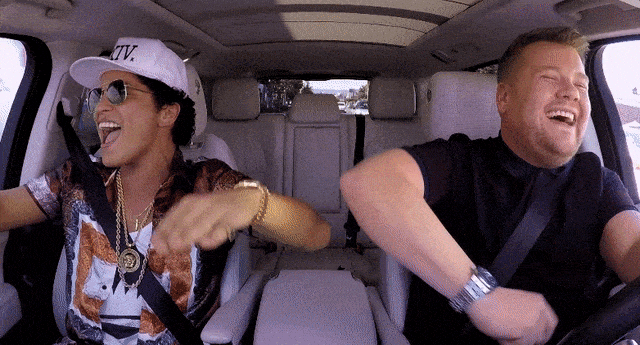 Credit: Giphy
Don't count out driving Uber or Grab cars as chauffeuring for retirees – millennials are starting to jump onto the bandwagon as well. And for good reason! Drivers get additional incentives based on various factors such as the number of trips performed, number of hours driven, etc. and these can help chalk up attractive earnings of up to $7000-8000 per month (!) – making this the prevalent part-time option for many. And if you don't have your license to drive just yet, this is only a greater motivation for you to do so once you hit the legal age. It's also a convenient way to socialise and explore new sights around the city!
Remuneration:  Up to $7000/month
Tuition Teacher

Credit: Blogorama.com
The tuition teacher you dreaded seeing at your doorstep when you were younger could very well now be you, should you opt for taking on tuition jobs during the school break. Brush up on your basic subjects and get ready to take on potentially distracted kids and worried parents, in exchange for a rewarding fee – made even better if you have multiple students at one time. 
Remuneration: Amount averages between $25 – $45/hour
Board Game Coordinator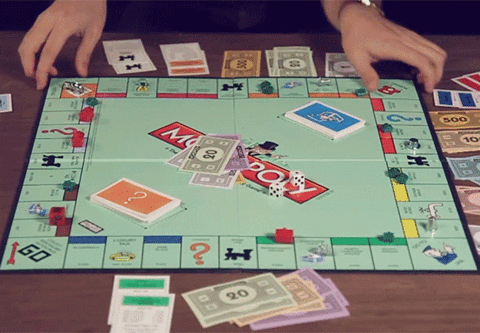 Credit: Giphy
Sometimes the fun of the game is being an observer instead of a participant. Board game cafés are a frequent hotspot for weekend group hangs or late-night chill sessions, so why not try your hand at hosting board game sessions amongst groups of friends? Expand your knowledge of the board game world by learning the tips and tricks from the many variations and showcase your newfound expertise by sharing how each works to customers. Hey, you could even sneak a round or two with colleagues after working hours!
Remuneration: From $7.50/hour
Take our quiz in the June issue of Teenage to find out what part-time job suits you best, out on newsstands now!