There are a dozen textbook ways to deal with stress, but everyone ultimately has their own unique ways of blowing off steam. Here's what the Internet does to relax, according to Reddit! 
Using their imagination
"I like to Google restaurants and bars in other countries to look at their menus and see what I would get if I were there. It relaxes me and also helps me kill boredom sometimes." – -eDgAR- 
Make themselves laugh, literally.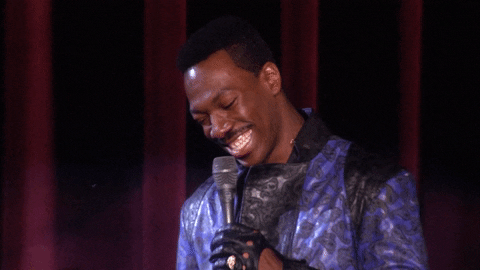 "Stand up comedy. Laughter helps the most [in my opinion] and even when you're super stressed or pissed off, a comedian can catch you off guard and bring you back down to earth with a fit of the giggles." 
Patrick, is that you?