Not everyone can dance – and that's a painful truth. But when the bass drops and the infectious hook comes on, it's hard to deny that inherent desire to groove to the beat. Sometimes, you just want to feel the music course through your body. And bopping up and down like a lifebuoy just won't cut it. So here are some cool (and relatively easy) dance moves you can pepper into your very own musical number.
Cue the spotlight.
SEVENTEEN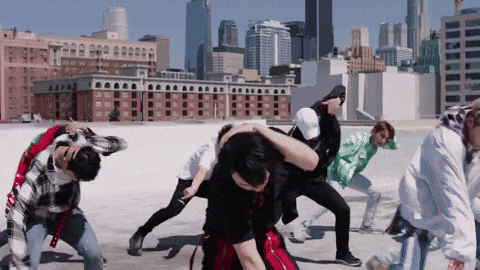 It's like you've snapped your neck while bending over. But you power through, and you let people know that you're okay.
Backpack Kid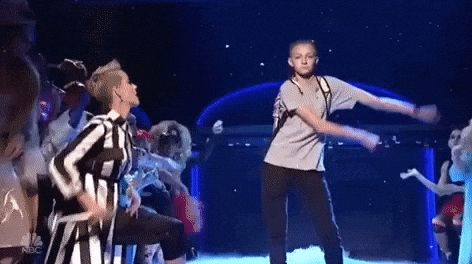 If you've ever felt like a pendulum, then this move is for you. Alternate your swinging arms to the front and the back, and you've got a winning move that'll upstage even Katy Perry. Trust us – it has been proven.
PSY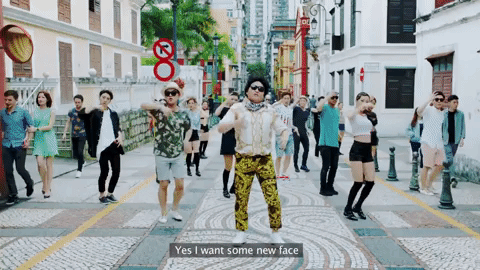 PSY know what's good when it comes to delivering the next viral dance move. Pretend that you're unbuckling your belt when you realise there's more to the buffet spread than you expected. One should never say no to good food.
Lorde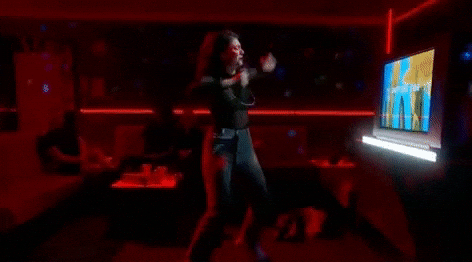 Magikarp comes to mind when seeing Lorde prance aggressively with gusto. It feels like the move 'splash', but then again isn't that just all of us when our #OTP actually ends up together?
WINNER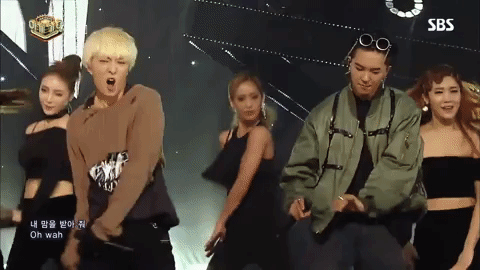 There's something about this move that's … really really cool. It's like you're paddling vigorously on your kayak, but you've brought your swag along for the ride. Where are you going? It don't matter when you're looking this hip.
HAIM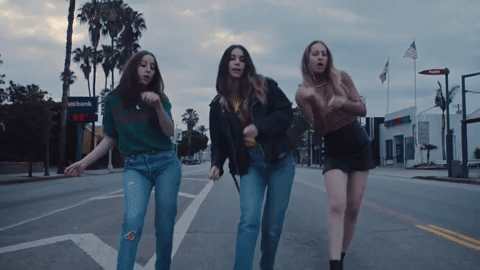 Try walking away in unison. Picture this: you and your friends are strutting off after slaying the last paper in the the examination hall. After all, the actual end of the EOYs calls for a celebration.
Bruno Mars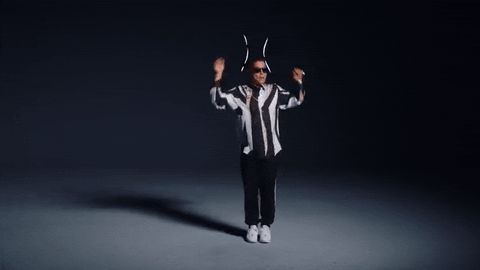 This one is easy to visualise – you wear a bib, realise it doesn't look cute on you. So you take it off and fling it away. Cause nothing should cram your style.
TWICE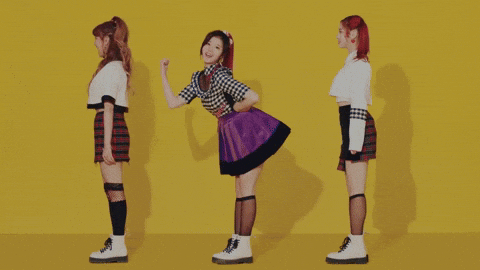 Grab a friend, and reenact the scene when you realise that that door knock was the pizza delivery guy. It's hard not to smile when you think of pizza at your doorstep.
Liam Payne
Delivering major JT vibes, Liam shows off his sleek moves and rhythmic new song. Pretend you're fanning the air after sneakily releasing your fart. What's that smell? Your air of coolness – that's what.
BLACKPINK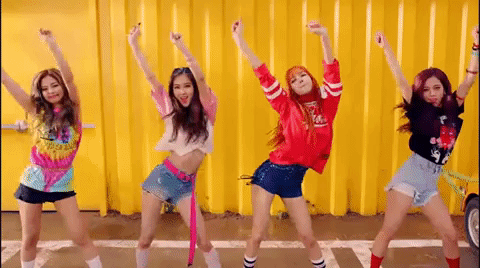 Think of this move as a celebratory dance for getting over your ex. Shake your arms in triumph, and flip your hair when you find out he's dating someone less cute. Throw in a goodbye kiss for good measure.
VIXX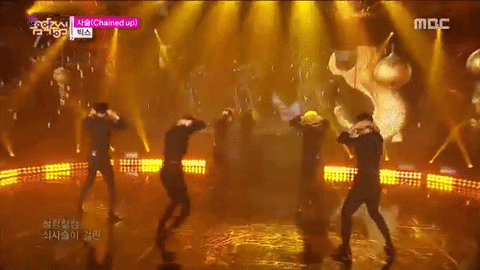 An oldie but a goodie, grab a few friends to complete Vixx's 'Chained Up'/'Ring Around The Rosie' move. We imagine it'll come in handy when zeroing in on that last free table at the hawker centre. 
Feeling the itch to bust some of these moves? The upcoming Teenage Dance Challenge is the perfect platform to showcase them killer moves. Get inspired by some of the above routines (we promise we won't tell) or recreate your favourite choreographies. Either way, this challenge will be a great excuse to put on your dancing shoes. So round up your dance crew and signup today.
More related stories: Teenage Dance Challenge 2016: The Final Roundup, 10 Movies About Dance You Should Watch, Top 10 K-Pop Idol Dancers