Before their rise to fame and fortune, many celebs came from humble beginnings and had to hustle like every one of us non-famous folks. From working in retail to scoring a job in F&B to being a dog walker, these stars prove that hard work is essential at every stage of your life.  
Rihanna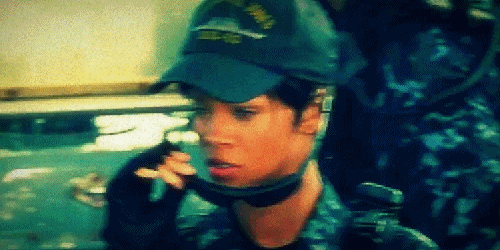 Living up to her badass Badgal Riri reputation, the singer-songwriter-actress-mogul (you get our drift) was an army cadet in a sub-military program who had fellow Barbadian singer Shontelle as a drill sergeant. They did push-ups, wore combat boots, fatigues and crawled through mud together. 
Miley Cyrus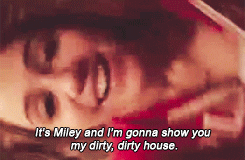 Before starring in Hannah Montana, Miley Cyrus' first (and last) non-Hollywood related job was at a place called Sparkles Cleaning Service, where she would clean houses. "I had one normal job and I actually liked it." The songstress shared, "I was like 11… I can clean toilet bowls." 
John Legend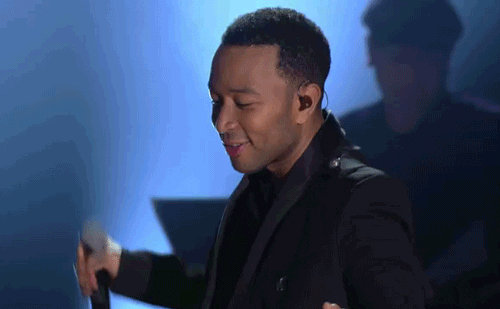 Prior to becoming the… Legend he is in the music industry, the 'All of Me' crooner worked as a consultant doing client management with Boston Consulting Group. According to ex-colleagues, John Stephen (as he was known back then) was "lovely and brilliant and built excel spreadsheets like there was no tomorrow". You know who to hit up the next time you're stuck in an Excel pinch! 
Beyoncé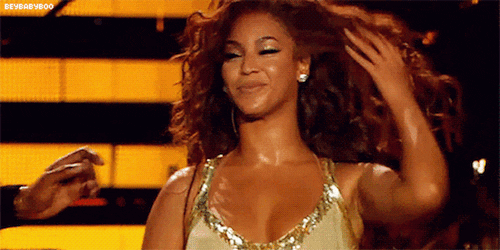 Perhaps Beyoncé's secret to her perfect mane came from working at her mum, Tina Knowles' hair salon to earn pocket money. If Queen Bey can earn her keep sweeping up customers' hair, then know that there's no job too little! 
Kanye West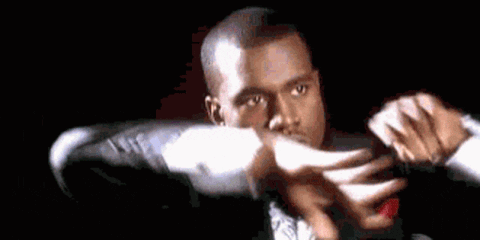 You may already know this one if you've heard his hit 'Spaceship' where he sang "Let's go back, back to the Gap/Look at my check, wasn't no scratch", but Kanye did indeed work part-time at the Gap (ironically) and was responsible for their customer service. While his stint there didn't end very well, Ye cites the chain retailer for inspiring his passion for style – which ultimately led to the craze-inducing YEEZY brand. 
Harry Styles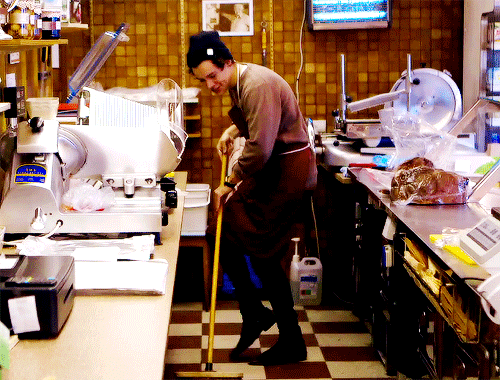 Harry Styles is raking in the dough now, but once upon a time, he was actually making it. Before his One Direction days, the Brit heartthrob spent his spare time working at a bakery in Cheshire. His job scope included serving customers in the shop and loads of cleaning; scrubbing the floor, tray washing, counter cleaning and mopping the floors. And according to glowing reviews from his former employer, Harry was very hardworking and didn't complain about his work, and that he was the "most polite staff they ever had". 
Kendall Jenner 
Stomping down the runway might be her main gig now, but Kendall Jenner's first-ever job involved strutting down the streets – as a dog walker. She revealed this little known fact to Vogue's 73 Questions video awhile back. 
Lady Gaga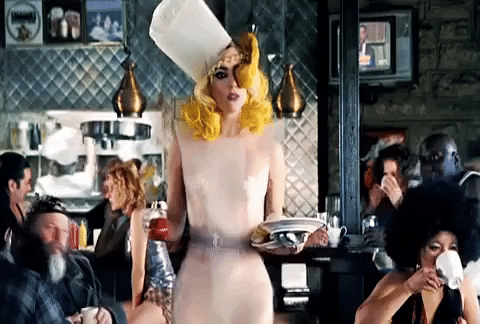 It's common for stars to have waitressing gigs on their resumes, but we're sure none of them took to it like Lady Gaga did. "I was really good at it," the star revealed, "I always got big tips." And even though she wasn't performing onstage just yet, Mother Monster found a way to perform – for her customers that is. "I always wore heels to work!" she shared in an interview, "I told everybody stories, and for customers on dates, I kept it romantic. It's kind of like performing." Other ex-waitresses include: Lana Del Rey, Elizabeth Banks and Naya Rivera. 
James Franco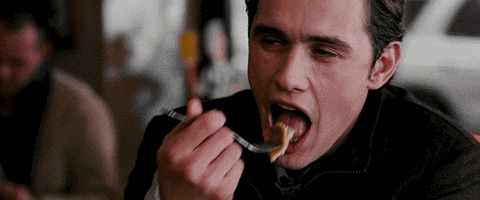 Fresh off his decision to drop out of UCLA back in the '90s, James Franco was a struggling actor trying to realise his dreams – in the meantime, he sought a job at McDonald's. Although it lasted only three months, the actor shared, ""All I know is that when I needed McDonald's, McDonald's was there for me. When no one else was." He also revealed that he would take the opportunity to hone his craft, practicing fake accents, "Brooklynese, Italian, British, Irish, Russian, Southern" while he worked at the drive-thru. Another McDonald's alum? Rachel McAdams. 
Jennifer Lawrence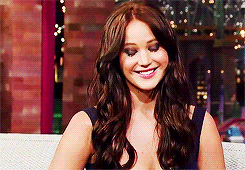 Growing up, Jennifer Lawrence worked as an assistant nurse at a summer camp her mother managed, and had performances in local theatre on the side. And before she became the Hollywood A-lister we know and love, Jennifer had an actual five-year plan where she'd give up acting and head to nursing school if it didn't work out. 
Emma Stone 
Before getting her big break, Emma Stone worked at the Three Dog Bakery, LA's best bakery for dogs. And she fondly recalls her time there, sharing about the bakery's top treats (Pop Tarts for dogs, Pupcakes and a dog Oreo made with carob and honey) and the time "a mum would come in and buy them for her kid because she thought dog Oreos were healthier." 
Gal Gadot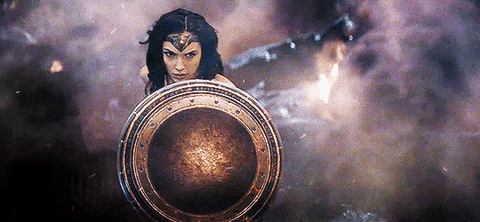 Serving for two years as an enlisted soldier in the Israel Defense Forces as a combat trainer when she was a mere 20 years old, Gal picked up many valuable lessons, including discipline and respect. And according to the real life Wonder Woman, she shared that her background had given her the advantage to win the role of Gisele in Fast and Furious because, "the director Justin Lin really liked that I was in the military, and he wanted to use my knowledge of weapons." 
Bonus: Barack Obama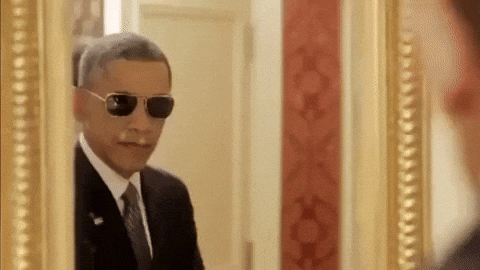 The 44th president of the United States has an impressively long resume, but it turns out that his first job – scooping ice cream at Baskin Robins – taught him plenty. "scooping ice cream is tougher than it looks," he shared, "[It] wasn't exactly glamorous, but it taught me some valuable lessons. Responsibility. Hard work. Balancing a job with friends, family and school." 
Do you share any of the same jobs on your resume? Tell us in the comment section!
More related stories: Part-Time Jobs That Will Let You Have Fun While Working, Internship Horror Stories That'll Make Yours Seem Like A Vacation, 5 Ways To Land A Job With No Work Experience