Move aside binge-watchers, 'cause binge-racers are primed and ready to speed ahead!  
Binge-watching has now become a millennial norm, what with the rise of streaming platforms like Netflix giving us unfiltered access to a lifetime's worth of content. And being able to watch your favourite dramas whatever you want, wherever and whenever has evolved viewers onto a whole new level altogether: binge-racing – where Binge Racers speed through an entire season within 24 hours of its release. Here's what you need to know about the insane ways of binge-racing and how it has taken over viewing habits all over the world (because it's apparently a thing now). 
#1 There Are Over 8 Million Binge-racers Globally
According to Netflix, there are a total of 8.4 million subscribers who have chosen to binge race on their platform. And the number of binge-racers are expected to rise, with 2016 having 20 times more launch day finishers than in 2013! 
#2 We Have Tons Of Binge Racers In Singapore
Turns out, we have plenty of Singaporean binge racers in our midst. Our little red dot holds the second highest percentage of binge-racers in Asia, losing out only to our Malaysian neighbours.
#3 Binge Racers Love All Type Of Content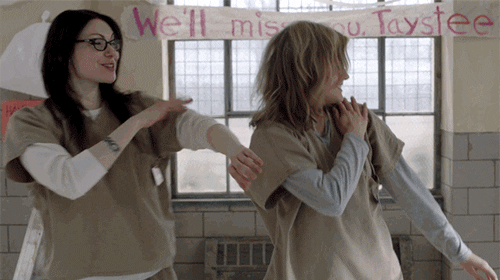 The amazing thing about binge racing is that it isn't limited solely to a specific TV show genre, how long its episodes are etc. Netflix shares that while 30-minute comedies like Master of None, Glow and Dear White People rank highly amongst binge racers, hour-long thrillers like Stranger Things, House of Cards and Orange is the New Black are equally popular too. 
#4 Singapore Loves K-drama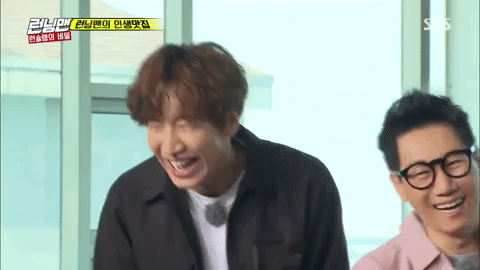 The Hallyu wave ain't dying any time soon. Confirming what we all already knew, Netflix shares that the binge genre of choice in Singapore is K-drama, with our country having the highest percentage of binge racers globally for The Sound of Your Heart. Score one for Kwang-soo! 
#5 And We Love Marvel's The Defenders Too!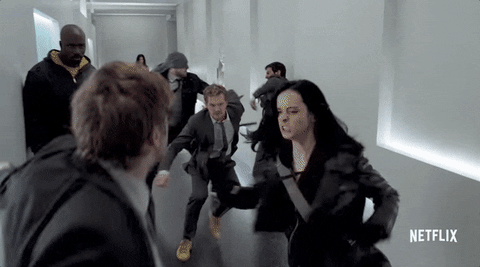 The fiercest foursome to hit the streets yet, Marvel's The Defenders scored the top binge-racing spot in Asia, in countries like Singapore, Philippines, Malaysia, Taiwan, Hong Kong, Thailand, India, Japan and South Korea. Close runner-ups include Gilmore Girls: A Year in the Life, Santa Clarita Diet and Terrace House: Aloha State! 
#6 Binge-racing Gets Very Intense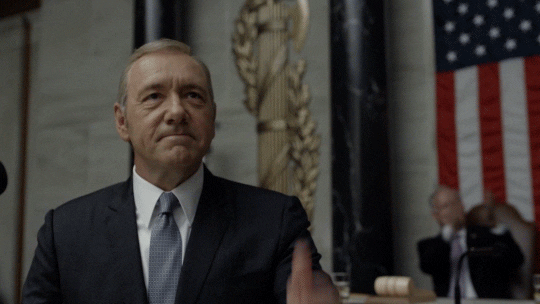 Needless to say, the art of binge racing isn't an easy feat. Till date, only five Netflix members in the US have raced through all five seasons of House of Cards the day it was released on Netflix, whereas one member in France has already raced through 30 shows this year alone. "There's a unique satisfaction that comes from being the first to finish a story — whether it's the final page of a book or the last, climactic moments of your favorite TV show." said Brian Wright, Vice President, Original Series. "Netflix allows you to watch in a way you never could before, and there's nothing better than seeing a show engage our members and ignite a passion for viewing." 
While we're still wrapping our heads around the insane binge racing routines (like watching five TV seasons in 24 hours) that people are picking up, it's important not to get overly consumed with what's playing on your screens. Remember, the content on streaming platforms like Netflix isn't going to disappear anytime soon, so there's nothing wrong with pacing yourself and truly enjoying whatever you're watching instead of racing through it – quality over quantity! 
Featured image and photos: Netflix Singapore
What do you think of this new binge racing fad? Have you ever binge-raced through a show? Sound off in the comment section! 
More related stories: GLOW Is The TV Series About Women's Wrestling Nobody Knew They Needed, 8 Gorgeous Actors Who Were Transformed By Intense Movie Makeup, The Unit vs MIXNINE vs Stray Kids: Here Are 3 New K-pop Survival Shows To Watch