Truly serious TV buffs would have at least one prematurely cancelled series that they're still mourning over. And be it due to legit reasons like budget issues or even low ratings, we absolutely loathe it when a good show (that we're emotionally invested in!) gets booted off our screens. But that's no reason to forget about them altogether. Ahead, we recap 8 TV shows that were canned before their time, to have on your must-watch list!  
Don't Trust The B—- In Apartment 23 (2012 – 2013)
With a name that boldly includes an expletive, this short-lived sitcom was bursting with personality. Where Apartment 23 largely succeeded was in its appealing cast – New York party girl Chloe (played by Krysten Ritter before she stepped into Jessica Jones' shoes), small town, wide-eyed roommate June (Dreama Walker) and heartthrob James Van Der Beek in an exaggerated, fictionalised role of himself – and madcap episodes worth their weight in comedic gold. Bogged down by an out-of-place TV scheduling, parent network company ABC decided to axe the series – even its well-received albeit modest ratings weren't enough to save this fan favourite and its colourful characters.
Sense8 (2015-2017)
Netflix's runaway hit drama Sense8 defied barriers with relation to themes such as sexuality, religion and politics, but one thing it could not overcome was a sudden cancellation by the streaming network channel. Citing high production costs that was still not justified by the series' strong viewership, Netflix abruptly pulled the plug on the show, which in turn incited a barrage of outcries from fans, who even created online petitions in protest. The campaign kinda worked – while they aren't bringing back the show, there's a two-hour Sense8 special finale is currently being planned for 2018.
The O.C. (2003 – 2007)
If you weren't a fan of long-running teen drama One Tree Hill, chances are you were a devotee to The O.C. instead – the primetime soap that introduced us to a fresh-faced Ben McKenzie, Mischa Barton and Adam Brody. Documenting the scandalous lives of Orange County's wealthiest, it spawned into a pop cultural phenomenon that ultimately paved the way for future teen hit shows like Gossip Girl and MTV's Laguna Beach despite its short four season run. Even though it's been a decade since the series finale aired, we still can't help but to scream along to the unmistakable chorus of Phantom Planet's 'California', that served as the show's theme song. California, here we coooooooomeee!
Harper's Island (2009)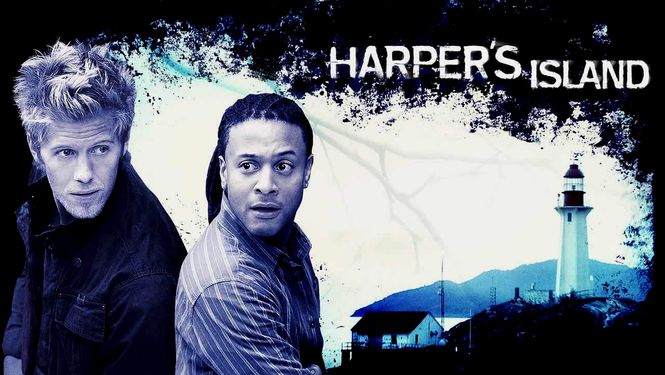 Horror-mystery slashers are hard to come by in the television department, and when they do, they largely fail to leave a major impact. Harper's Island hoped to buck that trend, with a whodunit Survivor-meets-The Walking Dead concept surrounding an island wedding, and at least one character killed off by the end of each episode. Presented almost like a gameshow to viewers at home where we enjoyed guessing who would bite the dust and who was the serial killer, the 13-episode set was an exciting and intense series that left us hungry for more. Unfortunately, the show itself fell victim to its own theme, eventually being canned after merely one season.
Girlboss (2017)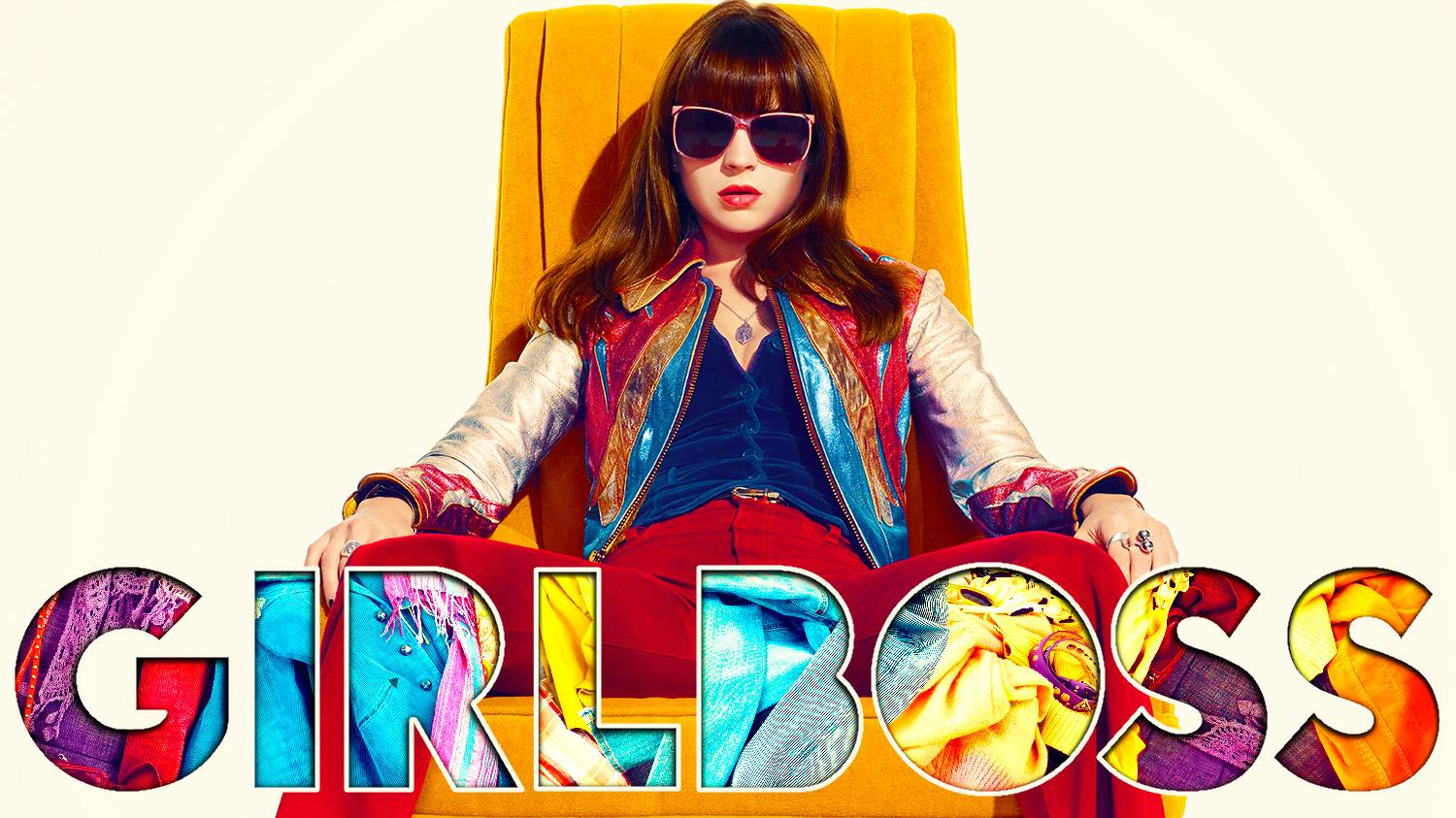 There were high hopes for Netflix's 2017 comedy series Girlboss. After all, it was based off popular online fashion chain Nasty Gal and its owner Sophia Amoruso, with feminism taking the central theme of the series. But subpar acting, unlikable characters and messy plot lines plagued the series into oblivion after just one season. Which is a bummer considering the show's promise early on in the series that partially called to mind the brilliance of Ugly Betty.
The Simple Life (2003 – 2007)
Before Keeping Up With The Kardashians invaded pop culture, reality television was at its peak with 2003's The Simple Life, which followed the hijinks and shenanigans of then-notorious partying socialites Paris Hilton and Nicole Richie. We laughed at them, and with them, as they milked cows on a farm, wormed their way out of traffic tickets and teased customers at fast-food joints. The world caught itself by surprise thinking we'd resent their brattiness even more, instead realising that the teen icons did indeed have hearts of gold and an over the top sense of humour. The series ultimately waned off after a lackluster fifth season – which followed their infamous feud – but we'll always have Paris' famous phrase "That's Hot" emblazoned firmly in our minds. 
My Name Is Earl (2005 – 2009)
Brimming with heart and a positive message, My Name Is Earl followed the titular character trying to make amends for all his past wrongdoings after winning the lottery. The show gained a following bolstered by strong characters particularly in Jaime Pressly as sassy ex-wife Joy and Ethan Suplee as Earl's dimwitted brother Randy. NBC drew flak for cancelling the beloved sitcom on a cliffhanger that was Season 4. And while there were plans to extend its run on another network or tying up loose ends with an online movie, neither came into fruition.
Veronica Mars (2004 – 2007)
Nobody kicked butt on TV as well as Buffy The Vampire Slayer did, but if anyone came close, it would have to be Veronica Mars. Playing a take-no-prisoners student detective, Kristen Bell truly shines as the titular character, perfecting her unique blend of wit, grit and willpower all while solving murder mysteries. The greatest mystery however, was why network The CW canned the series after only three seasons – resulting in the show's creator Rob Thomas and Kristen Bell initiating a Kickstarter campaign to give the series closure through a film. The project was a resounding success, achieving its goal within 10 hours upon launch and culminating with the critically acclaimed feature film, that marked a happy ending for this television gem.
Featured image: Netflix
Which show do you wish would make a return to television? Let us know in the comments below!
More related stories: Rihanna, Harry Styles And Other Pop Stars Turned Actors, 8 Celebrity Offspring To Follow On Instagram, 6 Things We Learned From Niall Horan's Super Secret Showcase, 5 Up-And-Coming Acting-Dols To Watch Out For In 2017