TWICE is officially the fastest K-pop girl group to reach 40 million views after releasing their MV for 'Likey'! Fresh off their latest album Twicetagram, here are 9 moments from the MV that we totally heart (like).
Filmed in Vancouver, TWICE's 'Likey' MV has no shortage of Instagram-worthy backdrops, stunning visuals and #WardrobeGoals. And with its peppy bubblegum pop beat, it's no wonder this song has helped the powerhouse girl group break YouTube records in only six days and 17 hours – we recap our favourite MV moments! 
When TWICE Brought Us Back In Time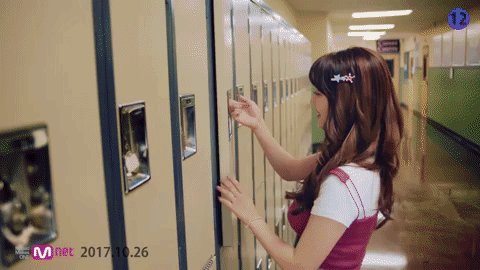 'Likey' starts out with Jihyo throwing her '90s inspired locker open and fishing out a camcorder, giving us an ironic blast to the past considering the song's all about smiling for the cam and pressing hearts – you know, millennial-type things. 
Going 'Behind The Scenes'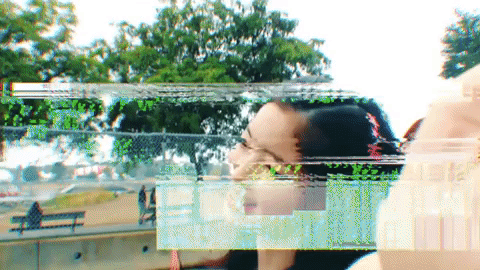 Showing us a glimpse of an average day in TWICEland, this scene has a 'home video' treatment that makes our favourite girls that much more relatable. You see Sana dancing around goofily, Tzuyu giving aegyo and even a peek of Mina feeding fowl friends. Ah, we likey. 
That Hilarious Makeover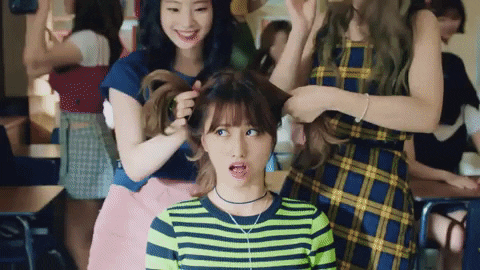 'Likey' has TWICE singing about dolling up with BB cream and lip stick (not that they need it), but here we see Momo getting a 'makeover', courtesy of her mischievous group mates. A pencil here, a plastic tiara there… Voila! She's ready to impress her date. 
TWICE's K-pop Dance Cover Fever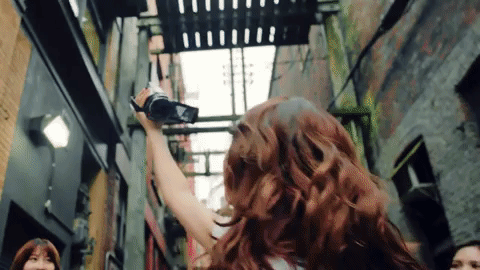 Making use of the camcorder once again, the girls set forth filming their very own dance routine in a way that's probably very familiar to all the K-pop dance cover fans. We're talking handheld, alternating angles and perfectly synchronised beats – TWICE is so ready for their closeup! 
When They Cemented Yet Another Signature Move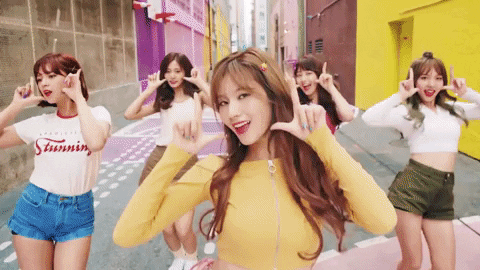 TWICE has become famous for their 'TT' move, and the girls have incorporated yet another letter: 'L', presumably for 'Likey' along with it, ensuring that dance-challenged fans can bop easily along to their moves. Plus, we totally adore the pastel basketball-themed area that the girls are dancing in! 
That "I Need This Dress" Look
The 2017's take on Audrey Hepburn's iconic Breakfast at Tiffany's scene, we see Jungyeon nonchalantly skating by (as she had been doing all over town), only to stop short when something in the storefront catches her eye. Only fellow shopaholics will understand that electrifying feeling of spotting the perfect dress! 
When TWICE Dropped The Beat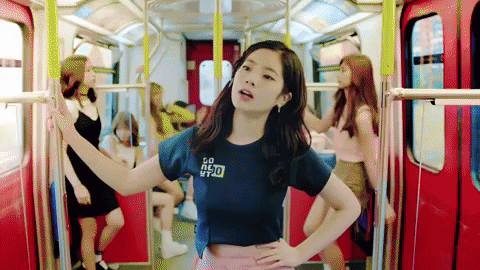 Who says TWICE is all sugar and no spice? 'Likey' showed off the girls' rapping talents and added an extra edge to the synth-pop laden tune – we have no idea how TWICE managed to deliver 'dem rhymes while still looking super cute while at it. 
Those Fiery Momo Moves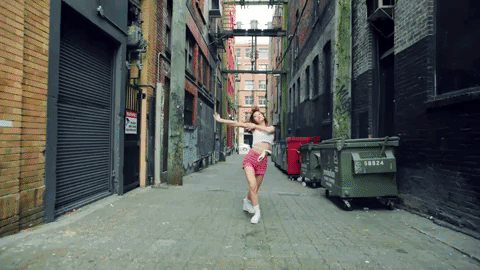 Fans have showered praise on Momo for her 'Likey' dance solo and we're cheering on with them! But what else can we expect from the member who helped create this sizzling dance routine? 
Bonus: When Dahyun Brought Back The Dab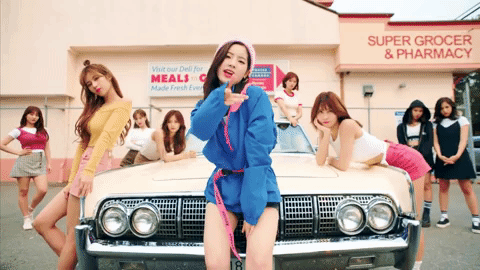 Dabbing is a move that honestly belongs back in 2016, but Dahyun's effortless move (while flanked by the rest of the TWICE members) has us wondering if it's officially cool again. 
Congratulations to TWICE and ONCEs for breaking the YouTube record! What are your favourite songs off TWICE's discography? Tell us in the comment section! 
 More related stories: Here Are The Celebs Who Showed Up To #SongSongCoupleWedding, 10 Movies To Watch This November!, Watch Millie Bobby Brown Recap Stranger Things With An Epic Rap