Actor, photographer and Twitter meme enthusiast, Riverdale's Cole Sprouse tries his hand at… beauty vlogging?!
The cast of Riverdale must've been bored in-between filming for the second season 'cause they decided to record an impromptu, mini beauty tutorial starring none other than Cole Sprouse himself. 
The short clip, which was posted onto Camila Mendes' Instagram Stories starts out as any other beauty tutorial would. "So today I'm going to be showing you how to put on some blush," Lili Reinhart (his co-star and alleged beau) smoothly narrates as Cole mimics a sweeping action. "So here's my product, and I'm going to first start with my lip," Cole points to his pouted up lips before deciding to apply his imaginary blusher under his eyes and then onto his lips , which led to Lili exclaiming, "Oh! Under my eyes apparently. What am I doing? I'm crazy, oh my God!"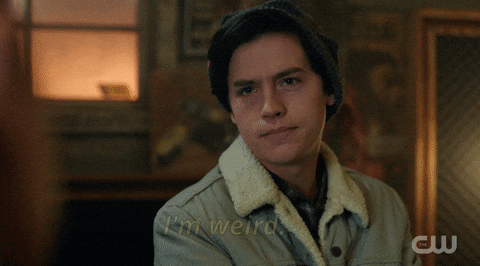 At the risk of overanalysing this hilariously haywire tutorial, we think Cole might've been 'using' a multi-tasking beauty product that could be used on both the eyes, cheeks and lips for a trendy monochromatic makeup look. One that he could've seen being used in hair and makeup – which we're betting he's spent his fair share in, what with being an actor and all. Perhaps there's a future for him in the YouTube beauty scene after all?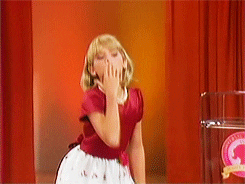 Whatever it is, we can't wait to see him and the rest of the crew when Riverdale's second season airs on 11 October! 
Would you love to see Cole attempt an actual makeup tutorial? Tell us in the comment section below! 
More related stories: 8 Classic Singaporean Films Every True Blue Local Should Watch, BTS' Love Yourself: Her Might Just Be Their Best Album Yet, Selena Gomez Underwent A Kidney Transplant Without Anyone Finding Out