It's official: One Direction is truly over… for now. With Liam Payne being the last member to drop solo material, we've now gotten a taste of the Fab Fivesome's varied musical stylings. So how do the former-1D heartthrobs fare against each other? Gather Directioners, we're heading beyond the shirtless single covers to break down the music.
ZAYN

Photo: popfection.net
Genre: R&B
One Direction's resident 'bad boy' has been busy since being the first to hop off the band at the height of their success in 2015, a mere two shows after their first-ever performance in Singapore (lucky us!). Since then, the introvert has launched his debut album Mind Of Mine to double #1s on both US and UK charts, alongside the equally chart-topping jam 'Pillowtalk'. He's the subject of every guy's envy too, scoring model-of-the-moment Gigi Hadid as his companion and even putting their drop-dead gorgeous looks to use in fashion spreads for VOGUE and Versace. And with a Taylor Swift collaboration and a new single 'Still Got Time', it's safe to say Zayn's doing just fine on his own
Listen to 'Still Got Time (Feat. PARTYNEXTDOOR)': 
NIALL HORAN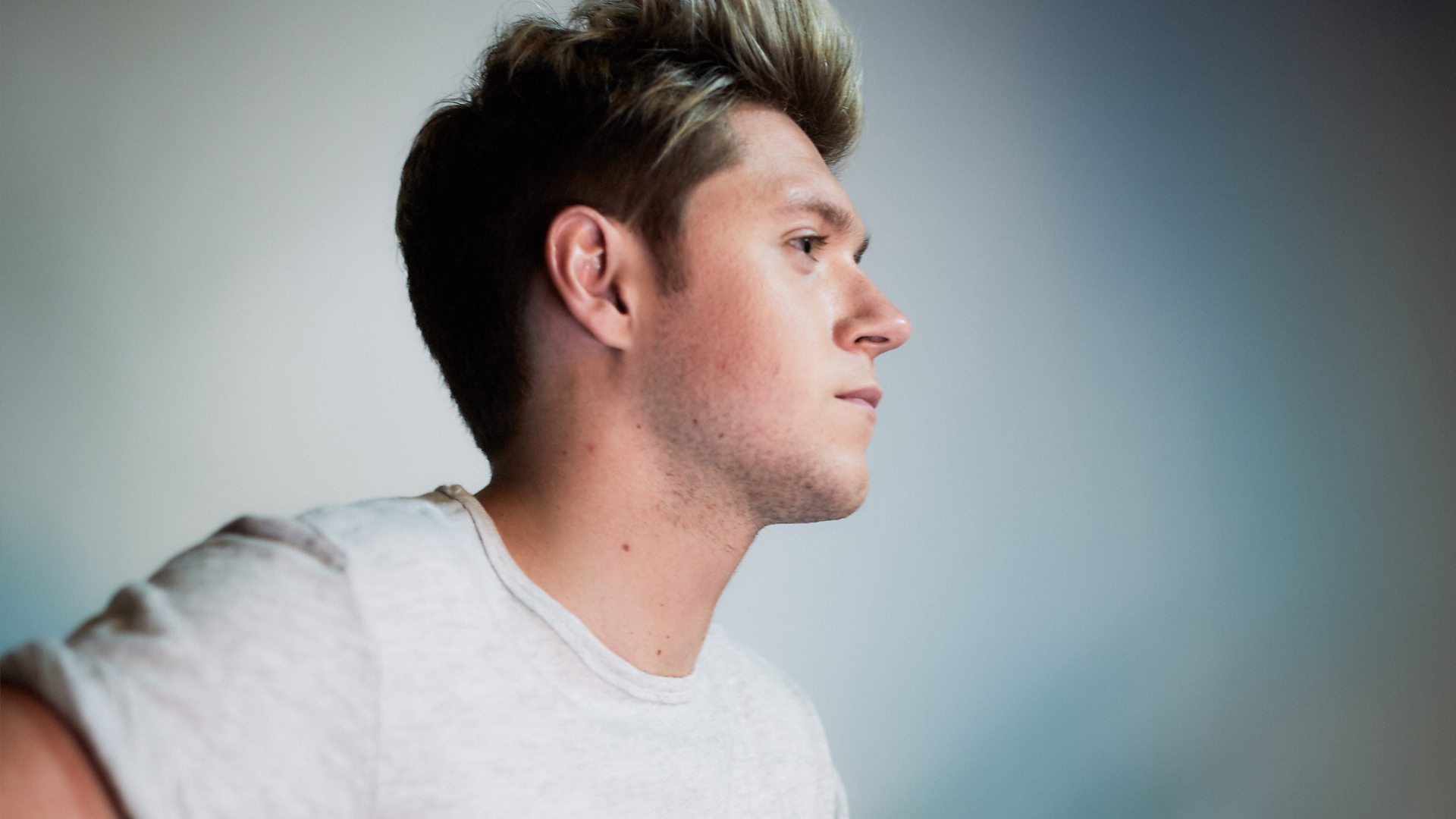 Photo: BBC.co.uk
Genre: Folk-pop
Don't count the Irish songwriter of the band out. Since the band's hiatus, Niall has taken a slightly different approach, leaving the SYCO (Simon Cowell's record label) family behind and jumping ship to Capitol Records under Universal Music, which houses heavyweight names like Katy Perry and Sam Smith. The move might be a wise one, considering how quick he was to drop solo music in September 2016 – a lush, softer sound compared to his peers. Armed with an acoustic guitar, Niall conquered with the tender and slow-paced 'This Town', reflecting a more Ed Sheeran / Jamie Scott-esque route for the crooner. He just most recently dropped a mid-tempo thumper 'Slow Hands' that's slowly creeping up charts, but it'll be the long-awaited album that will prove if he has the makings of a true solo star. 
Listen to 'Slow Hands':
LOUIS TOMLINSON

Photo: Tumblr

Genre: Pop / EDM
You might have to put those #Larry rumours to a rest and ship the musical love between #Laoki instead. Yup, rather than stepping out onto the music landscape purely solo, Louis teamed up with eccentric DJ Producer Steve Aoki for their uplifting club anthem 'Just Hold On' back in December 2016. The song was a surefire hit, reaching a peak of #2 on the UK Charts, and proved Louis' mettle as a serious star during a performance on The X Factor UK finale, which he dedicated to his late mother. While there hasn't been anything new cropping up from the tattooed dad since, we've definitely got a good inkling of what's to come, and we hope it's sooner rather than later.
Listen to 'Just Hold On':
HARRY STYLES

Photo: Sony Music Singapore
Genre: Rock
Was there any doubt that Harry Styles was the true blue rocker of the group? Harry exceeded all expectations and blew the world away just two months ago with his first solo single, the reflective ballad 'Sign Of The Times'. Gone are the bandanas and long hair, with Harry opting for matching coloured suits and a sleek swept-back hairdo instead for recent promotional performances. Following well-received performances on Saturday Night Live and The Today Show, his self-titled debut album seems on lock to debut atop the coveted Billboard 200 Album charts too. A deserved achievement for Harry – the album boasts the grittiness and raw appeal of classic old-school rock n' roll that's made everyone from Zedd to Charli XCX fans. He's also the first former-1D member who will be giving us a taste of his solo work live, with a sold out show on our shores come November 23rd.
Listen to Harry Styles:
LIAM PAYNE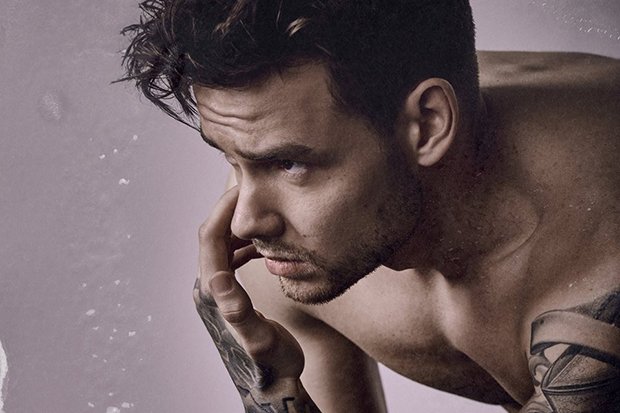 Photo: Idolator
Genre: Hip-Hop/R&B
Congratulations are in order for Liam. Not only is he the newly proud parent of a son with Cheryl Cole, named… uhm… Bear Cole, but he also has another baby on his hands: his solo music. Most recently released, the Ed Sheeran-written 'Strip That Down' features Quavo from Migos (only the hottest hip-hop group at the moment) and showcases a brand new style for Liam. Channelling his inner Chris Brown over a pulsating beat, Liam celebrates his sensual side with a striptease. But that's not the only revealing thing about the song. ""I used to be in One D, now I'm out free", he coos at one point. Seems like someone's never been more glad going solo, and we can't say we aren't just as stoked for all of them either…
Listen to 'Strip That Down':
Do you think One Direction's better together or apart, and which former-1D member's solo music are you the biggest fan of? Sound off in the comments below!