On an otherwise dull Thursday mid-week, our day was perked up thanks to pop music's resident party animal Charli XCX's new thirst-trap of a music video. Boasting over 60 famous male celebrities – spanning vloggers, boyband members and K-stars – Charli's unabashed take on the "female gaze" is front and center over a laidback, man-hungry electropop jam. Here's some of the many cameos to spot in GIF form – don't blink!
Joe Jonas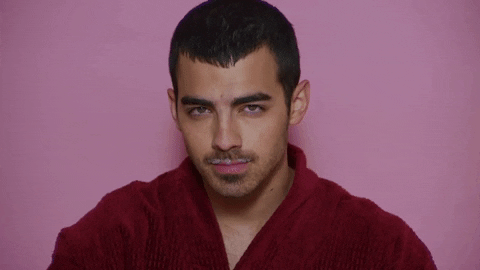 Diplo (And Puppies!)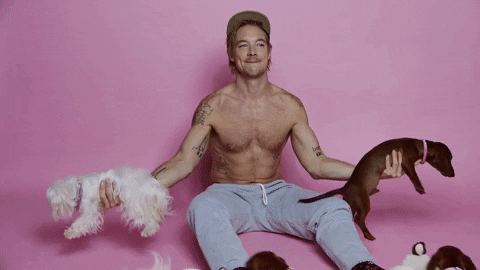 Brendon Urie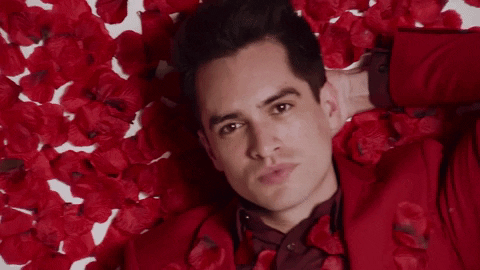 Cameron Dallas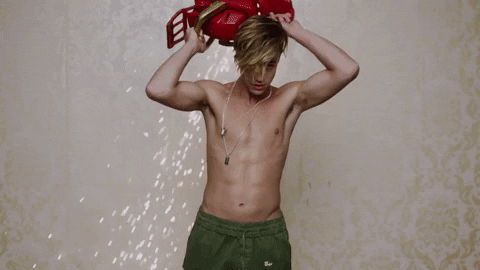 Charlie Puth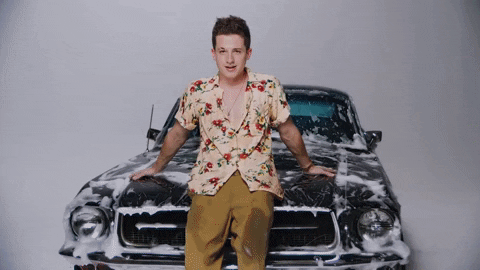 Sage The Gemini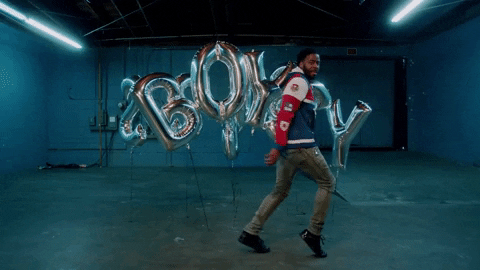 Tom Daley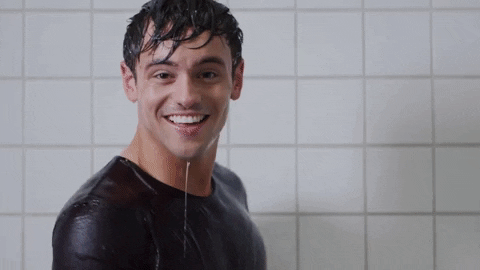 Jay Park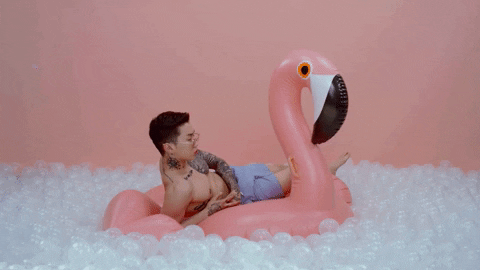 Tristan and James (The Vamps)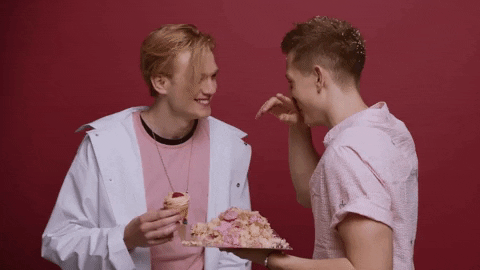 Khalid (And More Puppies!)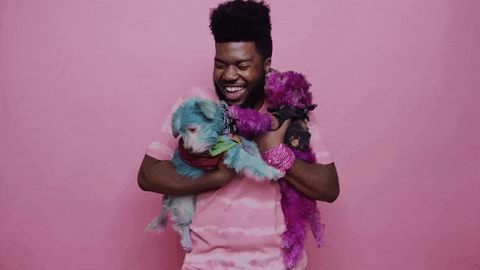 Ezra Koenig (Vampire Weekend) and Mark Ronson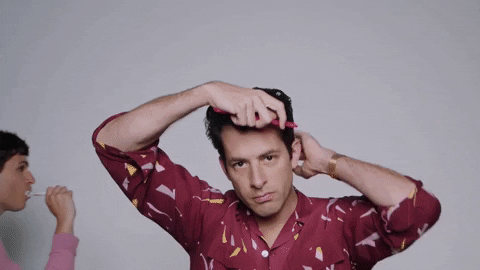 Taka (ONE OK ROCK)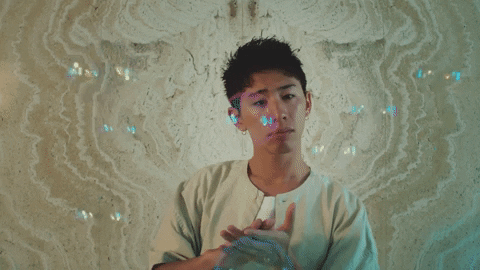 See how many more famous faces you can spot in the video!:
Which is your favourite cameo in Charli XCX's video for 'Boys'? Let us know in the comments below!
More related stories: Rihanna, Harry Styles And Other Pop Stars Turned Actors, Falling Feathers Might Just Be Singapore's Next Biggest Popstar, 8 Celebrity Offspring To Follow On Instagram, 6 Things We Learned From Niall Horan's Super Secret Showcase