Sacrificing aesthetic for comfort might be familiar for students when it comes to choosing an appropriate school bag, thanks to all the stuff you've to lug around on a daily basis. But fret not, for we're here with a catalogue of potential bags that'll fit at least a laptop and a few books without compromising your sense of style.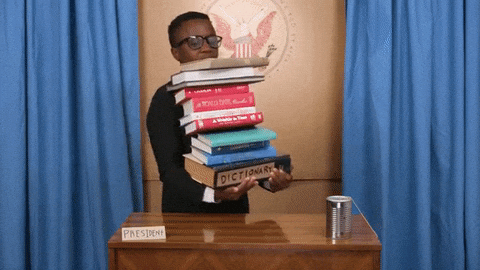 Coloured hair ties, trendy earrings and flashy sneakers might warrant a stinky eye from your DM, but bags are the only unregulated fashion piece we can rock without fear. Show off your edgy style with the structured Cratte backpacks that come in muted tones or make an impressionable personal statement with the Skinnydip Pink Glitter Backpack from ASOS. 
Although classic backpacks provide an unmatched comfort suited for heavy duty textbooks, don't limit your back-to-school wardrobe; trade in the backpack for a modern hobo bag or use a slouchy tote for a dress down day.

What are some of the other fashion recommendations you'd like to see? Share your requests with us in the comment section!
More related stories: Get Your Fall Wardrobe Ready With The Weeknd x H&M's Second Collection, 6 Easy Tips To Keep Your Shoes Looking Fresh, Herschel Supply's New Apparel Line Has All The Fall-Ready Outerwear You'll Need