With Christmas just round the corner, it's time to rise up to the challenge of finding the perfect gifts. To guide you along the process, here are some important things to remember when picking out presents for your loved ones. 
#1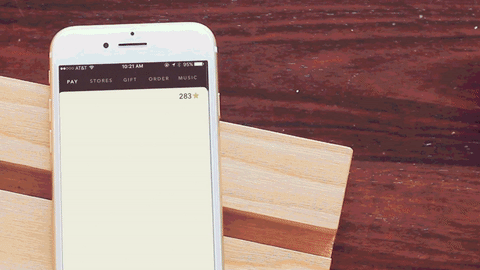 Doing it the gift card way? Make sure it actually gets redeemed by purchasing the gift card from a store which has items the recipient actually shops at. For example, it'll make more sense to give your makeup-loving pal a gift card from Sephora instead of iTunes – otherwise, it'll just be like donating money to the store. Alternatively, you could also purchase gift cards to places where the recipient would like to splurge at, but doesn't. This could apply to restaurant vouchers, spa vouchers and more. 
#2 
Whether it's giving handmade presents from non-profit organisations or products from social enterprises that give back to charity, make your Christmas even better by gifting socially conscious presents. From shopping eco-conscious lifestyle products at Shop For Social or buying handmade candles made by single mothers from Cha Cha Cottage, you'll be able to lend support to meaningful causes while spreading festive cheer. 
#3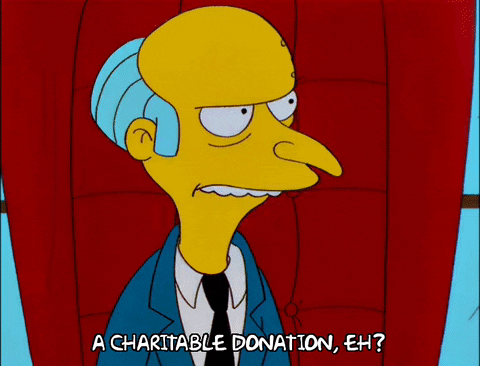 Similar to the point above, if there's someone who'd prefer not to receive a present (or says they don't need anything), you could try making a small donation in their name to a charity of their choice. Everybody wins in this situation. 
#4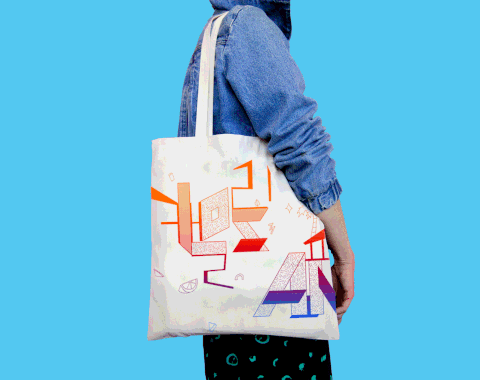 Instead of reaching for the fanciful wrapping paper this Christmas, give Mother Earth a small gift too by using recycled paper or putting your present in a reusable shopping bag or tote. Not only does this also encourage people to be more environmentally friendly, your wrapping materials will cost less and last even longer. 
#5
If you're thinking of buying someone cheap equipment or something that relates to their favourite hobbies, don't. It's a thoughtful but risky gesture because chances are you wouldn't be as familiar with what they need. So unless you're able to quiz 'em on it beforehand, it's better to avoid niche presents. 
#6
Need ideas on what to get your friends, co-workers or relatives? Try asking them about their new year resolutions to get an idea of what they'd like or find useful. Also, it's hard to go wrong with small gifts that'll come in handy in everyday life, such as a retractable phone cable for the friend who's always bringing their portable charger around, or even buying an organisational app for your pal who's always on the go. 
#7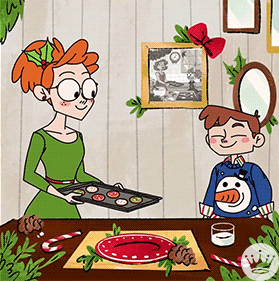 For those group gift exchanges where you're unsure on what to gift, opt for giving a present that can be used up. This could mean everything from perishable goods like cookies or chocolate, to items that can be used in everyday life, like candles or a really good hand lotion. 
#8
Avoid scrambling for last minute gift ideas by assembling a wish list for your friends and family throughout the year. It could be jotting down that offhand comment your dad made about wanting a particular gadget, or noticing how your BFF always shares posts about a certain beauty product – it's all about the little details. Also, pay attention to the type of gifts they give others; it'll show you the type of gifts they'd appreciate and point you in the right direction. 
#9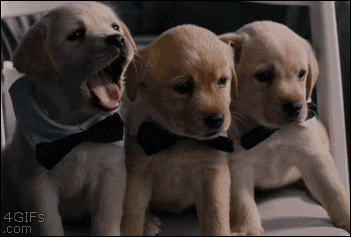 With that being said, the above doesn't apply to buying pets for your loved ones (no matter how much they've expressed their desire for one!) unless you're willing to take on the responsibility of caring for said animal. Studies have shown that many gifted pets are given away within the first year because their owners aren't able to provide the commitment, effort and expenses required to take proper care of them. So even though a cuddly puppy/kitten/goldfish may seem like a wonderful gift, please avoid doing so at all costs. 
#10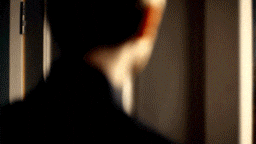 Have a loved one living overseas? Order them a present online and ship it directly to their doorstep. Alternatively, you could surprise them by ordering them their favourite food via delivery – a relatively inexpensive way to bring 'em joy.
#11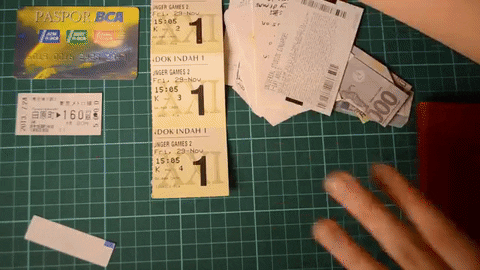 If the potential recipient of your gift prefers thoughtful presents, you could show them how much they mean to you by gifting them with a scrapbook filled with your favourite memories, sweet messages and words of admiration. It's like giving them an exclusive view of themselves through your eyes – totally unique and extremely flattering.
#12
Seeking the perfect present for adventurous types? Try giving them the gift of experience. It could be gift vouchers to the local paintball arena, go-karting circuit or even for a bungee-jumping session – they'd probably appreciate it way more than a traditional cookie cutter gift.
What other gift giving tips do you have? Share 'em with us in the comment section!