It's the start of the Hungry Ghost Festival, a month-long affair that is observed during the 7th month of the Lunar calendar. As Taoists and Buddhists believe, the souls of the deceased are released from Hell to roam freely amongst the living – during this time, you'll see offerings in the form of food, joss paper and entertainment (getai) for the hungry ghosts. And as most would caution, one should pay extra care during the 7th month lest you cross paths with them or even worse, anger these spirits.
You'd already know the more obvious taboos to stay away from, like not stepping on joss offerings or staying out late at night. But whether you believe in the supernatural or not, we share some lesser-known taboos to help you stay under the ghostly radar. 
#1 Avoid places with bodies of water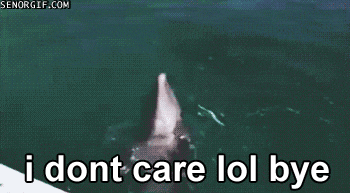 It is believed that vengeful spirits of those who have drowned would be looking for a 'substitute' to take their place so that they can leave the place and be reincarnated – they would be otherwise stuck there, unable to move on.  The first place we're avoiding? Bedok Reservoir…
#2 Don't kill any moths/insects 
One that we've heard of since young, is that spirits might be reincarnated or appear in the form of animals and insects, especially moths. In the event you spot any winged pals, don't kill 'em! Instead, leave them be or gently move them outside your place. 
#3 The front row seats at Getai shows are off limits to the living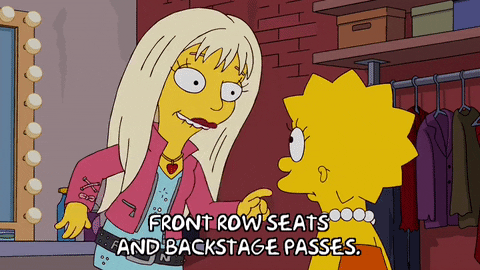 The Getai shows held during the Hungry Ghost Festival are specially put on to entertain the otherworldly beings. And while these performances are attended by the living as well, you'd notice that the front row seats are always unoccupied. Don't take the opportunity to snag these VIP seats though – they're meant for the true guests (who aren't the living). 
#4 Don't hang your clothing out to dry overnight
If you have the habit of doing your laundry at night, avoid putting damp clothes outside to dry as it is believed that it might invite wandering ghosts to try them on and as a result, be brought back into your house when you eventually collect your dry clothes. 
#5 Don't leave wet umbrellas outside either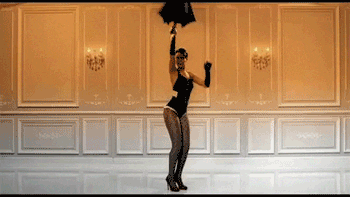 With the weather being so unpredictable recently, this rule is kinda tricky. Basically, it's unadvisable to leave umbrellas open outside at night, as it may attract spirits to take shelter under them. Also, opening up an umbrella inside your house after it was used at night is also considered taboo as you may bring in spirits. Perhaps invest in a raincoat? 
#6 Don't turn around if someone calls you from behind 
One of the most common signs that something isn't right in Asian horror flicks, remember not to turn around if you hear someone calling after you, especially if you're walking in a dark and deserted area! If encountered – *touch wood* – simply keep walking straight and do not acknowledge it. Also, if someone (living or dead) taps you on the shoulder, do not turn your head around to respond as you'll snuff out the protective flames (one on each shoulder) that human beings are believed to have. Instead, turn your entire body and not just your head to respond. 
#7 Be happy!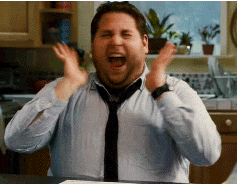 Apparently, being in a sad and emotional state weakens you, which might attract spirits to possess and harm you. Thus, avoid getting upset – especially at night.
#8 Say no to selfies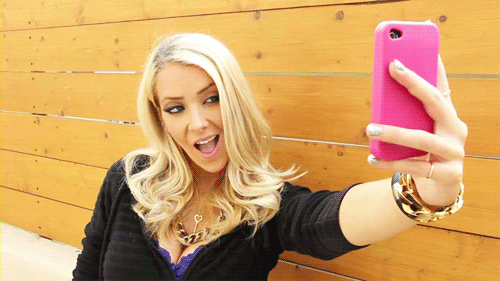 Forget your selfie game this month. According to traditional beliefs, cameras are able to 'trap' spirits and you might even spot ghostly figures in your images. Likewise, do not snap photos of religious ceremonies you chance upon as well, because not only is it rude, you might attract unwanted attention too.
#9 Don't be greedy
If you spot some coins lying on the ground, it'll be better luck for you to leave them there and walk on by. During the 7th month, the possibilities are higher that these coins either already belong to 'someone' (and taking them will piss the spirits off), or that they may be placed there as a bait to possess the unsuspecting person who picks it up. Either way, it's not a 'finders keepers' kind of situation. 
#10 Stand up properly
We're all guilty of leaning against the wall when waiting around for our friends outside, but try to avoid doing that during this month. It is believed that spirits prefer to 'stick' near the walls and/or dark corners. 
#11 Keep quiet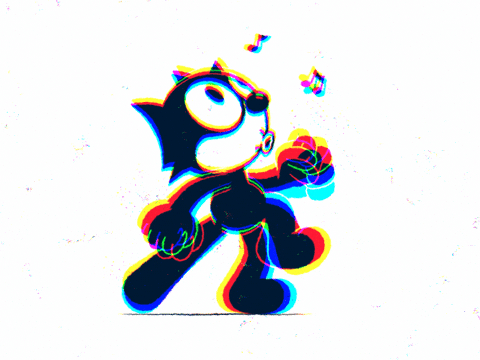 Have a penchant for whistling or bursting out into song randomly? It is unadvisable to do that (especially at night) because these noises might attract unwanted attention. 
#12 Avoid red and black 
We aren't sure what's the reason behind this belief, but superstition has it that spirits are particularly attracted to red or black clothing. The same goes for dark coloured manicures – having black nails might mislead the ghosts into thinking that you're part of the gang and they might try to lead you back to their 'home' as well. 
#13 Avoid going into the wild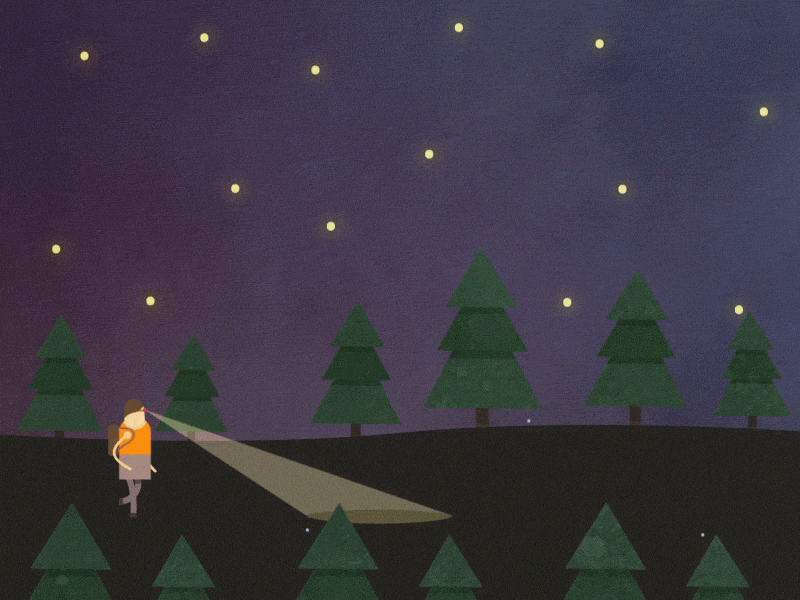 With hiking becoming more popular, you might unknowingly commit the error of going to trek or even camp in the jungles. It is believed that spirits tend to wander around here because the shade provided by the trees makes the 'yin' energy strong. 
#14 Ignore strange sounds or smells 
Just like in horror movies, if you see something strange, run! Forget about investigating any strange sounds or even smells – pleasantly sweet scents might be an indication of something paranormal… 
#15 Be mindful of where you place your cutlery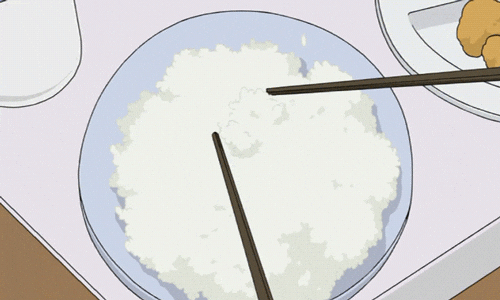 When dining with chopsticks, avoid stabbing them onto your bowl of food as it will resemble joss stick offerings. Not only does this indicate to the spirits that the bowl of food is theirs, you're also supposedly indirectly cursing yourself to die. *touch wood again*
#16 Close the doors 
While cracking the main door open at night provides ventilation and the night breeze, it may invite wandering spirits into your place as well. Keep those doors shut! 
#17 Talk to everyone but yourself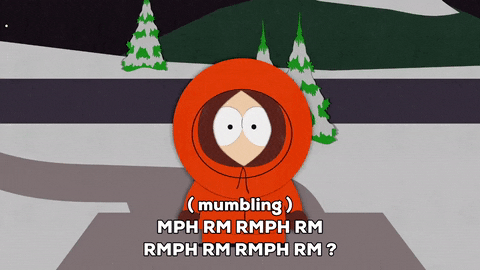 If you tend to mumble to yourself offhandedly, try not to do so. It is believed that spirits will be attracted to interact with you (because it'll seem like you're talking to thin air). 
#18 Avoid wind chimes
This one might come as a head scratcher, but apparently we should try to stay away from wind chimes as the clanking metal but be interpreted as an invitation and attract spirits…
Featured image: Warren Wong on Unsplash
Believe it or not, it's always better to be safe than sorry. What are some of the superstitions you've heard of? Share them with us in the comment section!