Do away with the books and bid a hermit life goodbye, the poly holidays are upon us – Ce la vie! For those of you complaining about how there's nothing to do in Singapore, we're here to prove you wrong with these tips on how to make the most out of your break.
Be a Local Tourist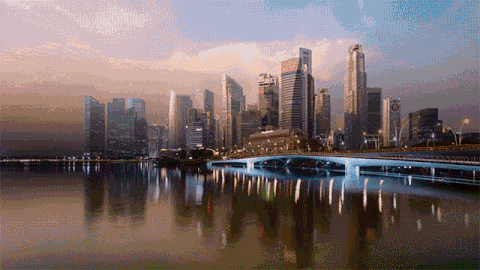 If you can't afford 
to travel to a killer destination, why not be a tourist
 in your own hometown!
 Singapore may be small, but you'd be surprised at how much there is to sightsee, and how little you probably know about our little red dot – discover hidden street art at Jalan Klapa, visit abandoned landmarks like Rochor Centre before they become part of history, or go museum hopping through lesser-known galleries like the Peranakan Museum. Remember to flash your student cards for sweet discounts!
Glamp it Up
The word 'camping' might make some shudder knowing that it usually equates to being at the mercy of mosquitos – and we don't blame you. Opt for a night of 'glamping' (short for 'glamourous camping') instead, where tents are swapped out for luxurious teepees and BBQ pits are replaced with breakfast baskets. For an additional fee, the good people of local startup Glamping Society can even provide a hammock and an inflatable pool for you and your pals.
Beef Up Your Resume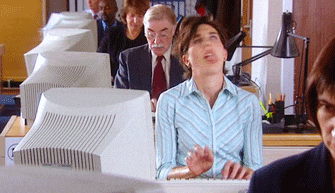 Why not capitalise on your newfound freedom and earn some side income while picking up valuable work experience? Internships expose you to the real working world and instills discipline and punctuality – think of it as a 'trial period' to help you understand if the industry is truly suitable to your liking. Having multiple internships under your belt will make your resumé stand out in the competitive job search and increase the likelihood of landing a full- time gig post-graduation.
Give Back to Society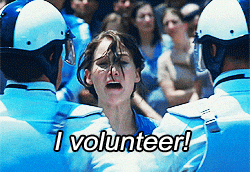 As much as you enjoy living it up during your break, there's nothing quite as gratifying as giving back; Volunteer your time at one of the many non-profit organisations around Singapore, whether it's helping out at an animal shelter, becoming a playmate at a children's ward or donating blood
at your community blood drive. While you're at it, make the conscious effort to be nice to people!
Pick Up a New Skill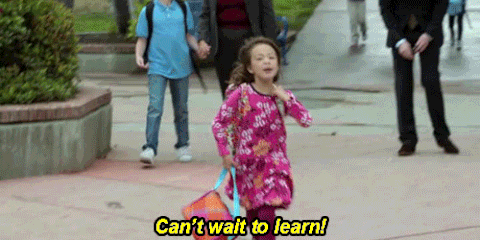 What if we told you that you could learn how to play the guitar or master the Korean language (oppas, we're coming!), at absolutely no cost? Online platforms such as Coursera, allow you to learn for free in the comfort of your own home. Be it modules like learning a new language or attaining specialised skills like coding, the options are endless. The bonus? You get a printable certificate after completion – who says you can't spend productive time on the Internet?
This article was adapted from the September 2017 issue of Teenage
What will you be up to during the short break? Let us know what's up in the comment section! 
More related stories: 6 Easy Ways to Stand Out at your Internship, 10 Fun Places to Volunteer At, 8 Cool Things to Do in Singapore That Will Cost You Nearly Nothing