Whether you're a F1 newbie or seasoned race attendee, don't neglect these tips to guarantee a fuss-free time amongst the high-octane sets and buzzing action this weekend at the Singapore Formula 1 Grand Prix!
Pack Light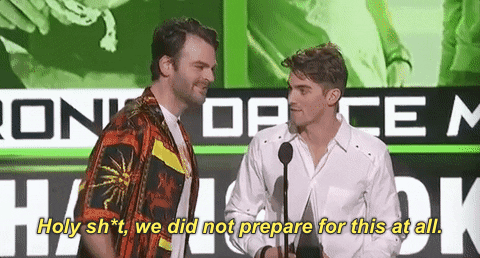 Worth noting is that there will be bag checks stationed at every entrance of the circuit, so best make sure to speed up the process of getting in by packing only the essentials in a small bag, like a handy fan and tissue packets. You wouldn't want to regret lugging a bulky backpack around when soaking in all the action!
Hydrate, Hydrate, Hydrate
To beat the afternoon sun and night humidity, you gotta have your trusty bottle of water to hydrate at all times. Heres the good news: you're allowed a clear plastic bottle of no more than 600ml (phew!), so make it count by picking one up before heading down. Plus, you can always refill for more inside the venue grounds.
Arrive Early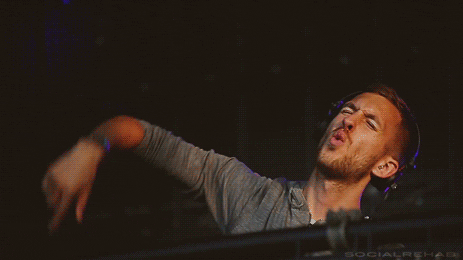 Wanna get #InstaWorthy photos of Ariana Grande mid-choreography or intending to have a front row view of Calvin Harris helming the decks? Then you'd want to head down early to the Padang Stage to get a prime spot before the swarm of fellow race revellers start packing in right before the performances.
Take Public Transport
Planning to head down via car? Think again. Most roads around the area will be blocked or diverted in lieu of the race, so your safest bet to reaching the gates without a hassle is likely by train. Fingers crossed that there won't be any breakdowns or delays then…
Dress Appropriately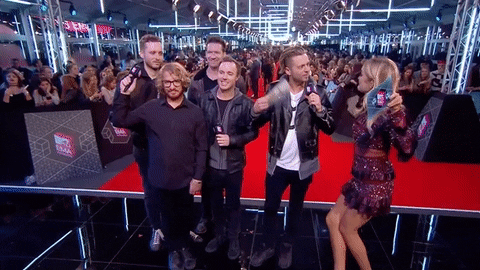 Unless you enjoy perspiring buckets under the sweltering heat, we advise you to keep your #OOTD to a single layer. Leave your cardigans, jackets and pullovers at home and opt for a comfy tee instead, or simply cop one of the official merchandise at the booths to wear your F1 pride out loud. For shoes? Avoid slippers, or your toes might get trampled on by the overwhelming crowd – especially when heading for the exits after the festivities!
Plug It In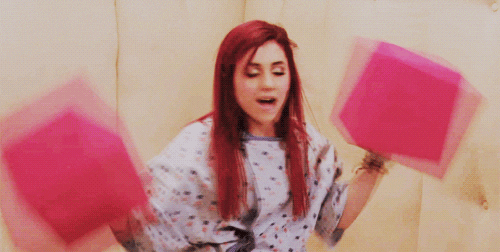 Chances are, your eardrums will be having a workout all weekend courtesy of fast cars and faster-paced action at all turns. But you gotta save your hearing for the concert performances that cap off each night, so make a mental note to pick up a free pack of earbuds given outside each entrance gate should you need to give your ears a sense of comfort!
Featured image: Singapore GP
Now you're all set for three days of racing action. Don't forget to follow us on our Instagram (@TeenageMagazine) for live updates during the F1 weekend!
More related stories: Jay Chou, Dua Lipa, Martin Garrix And More To Perform At Singapore F1 Grand Prix 2018, Ariana Grande, Calvin Harris And The Chainsmokers Totally Lit Up The F1 Weekend,