Flex those thumbs and charge your smartphone batteries in preparation for Shopee's second annual Mobile Shopping Day blowout sale on 9th September 2017.
Everyone loves a good shopping spree, and you'll be in for a treat for 24 hours this Saturday thanks to mobile app Shopee's massive deals for their 9.9 Mobile Shopping Day. Instead of scrawling through your phone screen in anticipation on the day itself, we suss out 9 bargains amongst many others – from fidget spinners to makeup sets – that you absolutely can't miss out on. Got your credit card ready yet?
99 Cent Steals
 Tsum Tsum Luggage Tags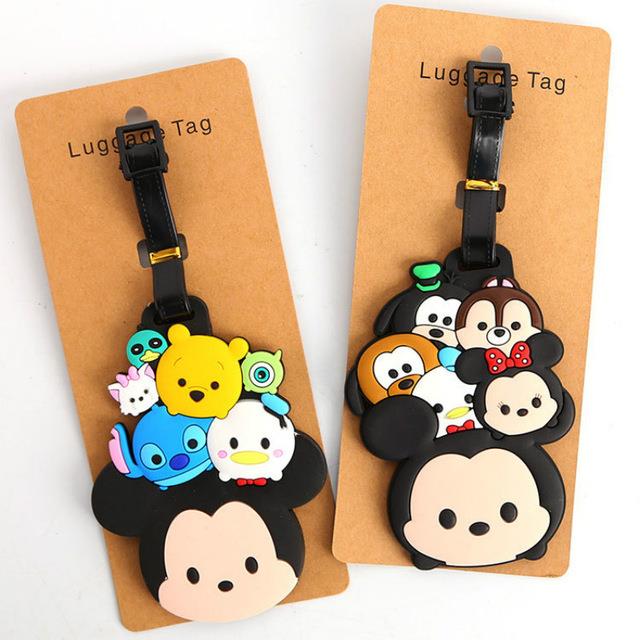 Add a dash of cuteness overload to your holiday baggage with a Tsum Tsum luggage tag that comes adorned with your favourite Disney characters reimagined in even more adorable form, from Mickey Mouse to Buzz Lightyear. And at only 99 cents each, they'd also make great matching gifts for your travel squad too!
Fidget Spinner
It's not too late to hop on the fidget spinning bandwagon to relieve stress and exercise your fingers – especially when they're only going at less than a dollar! The trend is nothing more than a cheap thrill after all, which makes this offering justifiable of its price and too good to resist.
9.9 Flash Deals (Commences 12nn on 9th Sep)
Meixin Marvel Mooncakes
Original Price: $65
Sale Price: $25.99
Mid-Autumn Festival falls on 4th October this year, and with the date looming quickly on the horizon, it's timely to cop a tin of these mooncakes themed after our classic beloved superheroes Spider-Man and Iron Man, on sale for a super limited time this Saturday. Spidey's box features custard-filled bite-sized delights with his instantly recognisable web-slinging hand sign while the Iron Man edition is green tea flavoured with the iconic Avengers logo. A must-get for every Marvel fanatic!
Original Price: $99
Sale Price: $49.99 
Beauty enthusiasts rejoice! Released earlier this year in lieu of Chinese New Year, this SK-II bundle (that contains a facial treatment mask, clear lotion and essence) is the three-step approach to a healthier and more radiant skin. And with 50% slashed off the original price of this gem, you'll definitely need to be on standby to pick this up before it's gone.
Everything Under $9.90 Deals
NASA T-shirt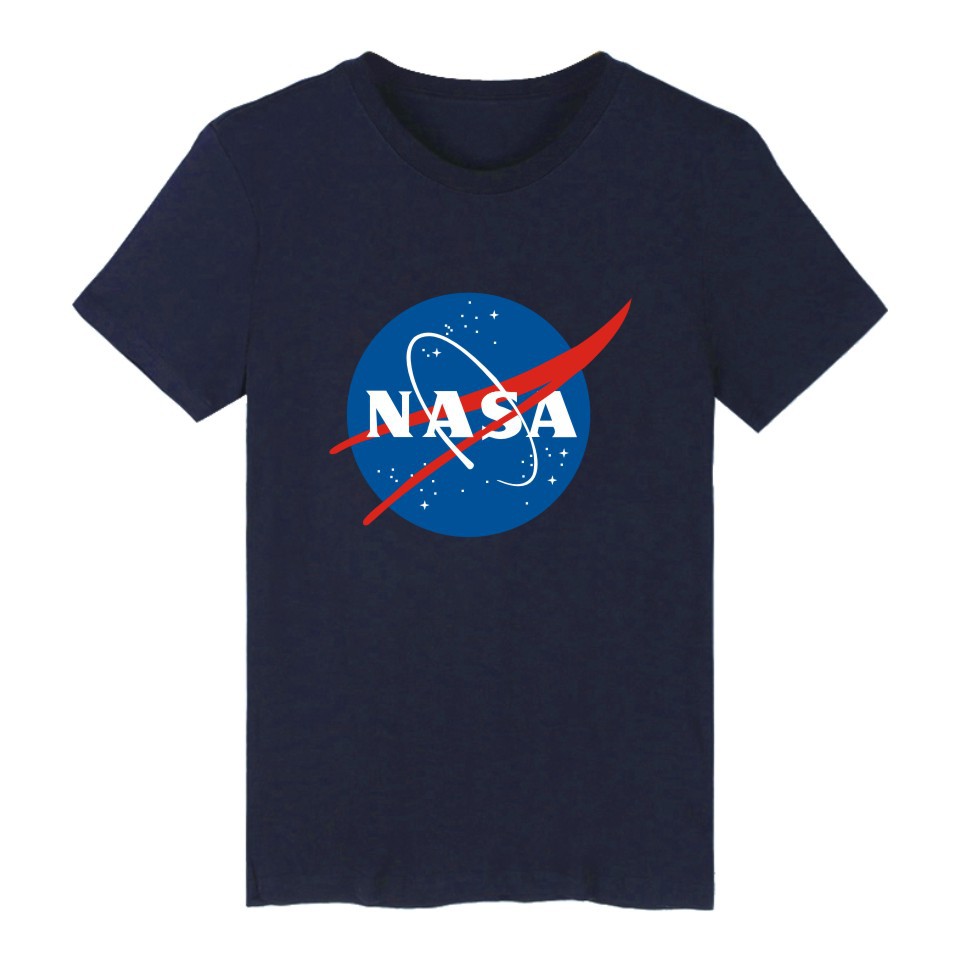 Price: $6.99
Celebs like Anne Hathaway and Pharrell have been photographed rocking the straightforward NASA logo tee, and you can get your very own geek on in a similar design from Shopee – at the jaw-dropping price of only $6.99. In this age where slogan tee reign supreme (Thrasher anyone?), this #OOTD staple will be a warmly welcomed addition to your wardrobe, whether you really know your astronomy or not. 
Comic Print Pillow Cases
Price: From $5.26
Add a pop of #Boomz to your home decoration with these cheeky comic-inspired cushion cases. The eye-catching art pop aesthetics are on full display with striking words like 'Zap!', 'Pow!' and 'Kaboom!' emblazoned, that will surely spruce up your bedroom or living room. 
9.9 Curated Boxes
Not particular about what to buy but just want to cash in on the deals? Then stay up for 12 midnight on 9th September to score yourself a specially curated box by Shopee themselves at a special price of $59.90 – that comes in three different ranges to suit your preference. For the girls, choose between the Glam Palette and Spa Essentials for your beauty indulgences and for the lads, treat yourself with gadgets galore in the Guy On The Go Box. Sneak a peek at what's inside the boxes below but you might wanna hurry too – these boxes come in limited quantities!
Featured image: Psst! PH
Join the countdown and learn more about Shopee's 9.9 Mobile Shopping Day here. Shopee is available for free download on all mobile platforms via Apple App Store and Google Play Store. 
More related stories: 17 Places In Singapore You Can Study At Without Being Chased Away, Here's Where You Can Buy Muji-esque Products For Less, Herschel Supply's New Apparel Line Has All The Fall-Ready Outerwear You'll Need, Increase Your Study Productivity With These Effective Tips