A massive catalogue comprising categories like Electronics, Beauty, F&B etc., competitive pricing (and promo codes) and 2-hour delivery service, here's why Amazon Prime Now's arrival on our digital shores has gotten everyone buzzing. 
After months of delay, global e-commerce behemoth Amazon has finally launched its services in Singapore – the first of its kind in South-east Asia – kickstarting it with Amazon Prime Now!
For those unfamiliar with Prime Now, it's an express grocery service for Prime members, offering same-day or next-day delivery at next to no cost. Which gives Amazon a huge advantage because customers will be able to enjoy the privilege (and convenience) of skipping the queue without having to wait days for their purchases to arrive.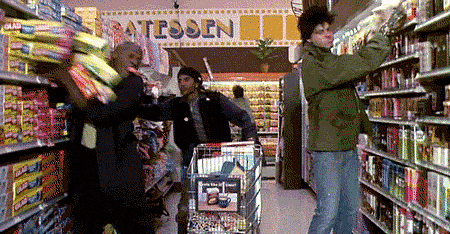 This means you'll be able to literally purchase presents you forgot to buy, a nifty float for a last-minute pool party or even get toilet paper delivered to you if you're stuck in the toilet (and willing to wait for 2 hours or pay extra for a shorter waiting time). Simply download the Amazon Prime Now app and tap away! 
Download the app for free on Apple iTunes App Store or Google Play Store 
How to use Amazon Prime Now:
Step 1: Enter your postal code to start. Currently, they deliver to any location in Singapore and Sentosa, but they do not service outlying islands. 
Step 2: Shop Amazon Prime Now's catalogue of items. You can either browse directly on the main page or click on the 'Shop by Department' tab located at the side bar.
Step 3: Add items to cart by clicking the square orange cart located at the right side of each description. 
Step 4: Once you're ready to check out, decide on your delivery options and schedule. Prime Now delivers 7 days a week, from 10am – 10pm. For orders below $40, you will have to pay a $5.99 delivery fee for 2-hour delivery, or $9.99 per order for 1-hour delivery. Take note that the availability of the 1-hour delivery option is subject to your postal code. 
Step 5: Place order. Prime Now accepts several payment methods: Credit or debit cards (Visa, MasterCard and American Express). Do note that Amazon Gift Cards cannot be applied to Amazon orders in SG. 
Once your purchase is confirmed, you will receive tracking updates via text message. You can also track your order based on a map that'll be available under the 'Your Orders' tab.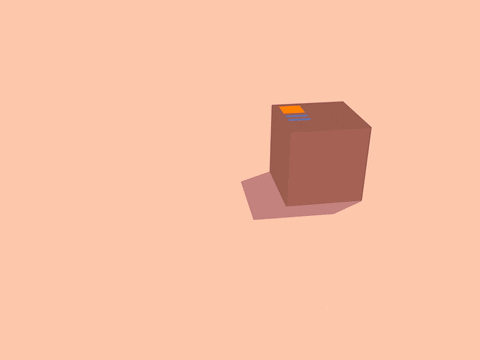 Should you wish to change or modify your order, do note that Amazon Prime Now states that due to their short lead time, it will not be possible to change things like the delivery time, address or additional order details.
However, it may be possible for you to cancel the order and place a new one as long as your purchase has not been prepped for delivery. Likewise, if you're unavailable during the scheduled delivery time, your order will be returned for a full refund. 
Prime Now is currently open to non-members for a limited time, with free 2-hour delivery for Amazon Prime members. Shoppers will get $20 off their first order by entering the promo code <VISA20> at check out. Alternatively, you can get $10 off your first order with <$10PRIMENOW>. 
Will you be shopping with Amazon Prime Now? Let us know in the comment section!