Do you live and breathe streetwear? Do brand names like Vlone, Ellesse and Vetements send your heart racing? Are Kanye West, Jonah Hill and Justin Bieber amongst the top few fashion icons that you model your style after? If you've replied yes to one or more of the above questions, you might just be a hypebeast in the making. Find out what it takes to be one in our little guide below.
You take pride in the extensive collection of streetwear, luxury and vintage sportswear that you own
A walk-in shoe wardrobe for your Nike Air Force 1 collection? Check. Glass display case lined with the latest snapbacks from Supreme, Stussy and Huf? Got it. An outdoor rack above your bed to peg the merch' you bought from The Life Of Pablo pop up store? Don't mind if we do.
It's not enough that people check out your collection when you wear it out, they have to see it even when you're not! You thrive on the compliments you get on how you managed to turn your room into a hypebeast shrine of sorts. You even start charging a small fee to friends who take their #OOTD shots with your sneaker collection. After all, this lifestyle ain't gonna pay for itself.
Brand first, everything else is secondary
As a self-proclaimed hypebeast, it is imperative that you pick up the latest streetwear drops, no matter how impractical or outrageous it may look. As long as the tags scream brands like Bape, Givenchy, Off-White, or even Palace, you gotta cop. Who cares if your new distressed Life of Pablo denim jacket makes you look kinda scruffy? Ignore the haters who claim you need to know how to skate before flexing a Thrasher tee. You do you, fam.
Extremely curated pictures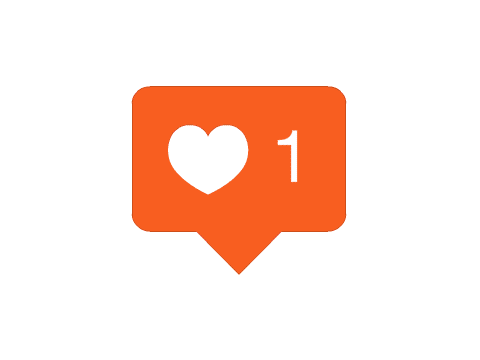 If you're going to be a hypebeast/hypebae, your Insta game has to be strong. Hypebeasts can usually be identified by their extremely curated Instagram feed, usually featuring them rocking the latest streetwear drops (and tagging the corresponding brands, of course) in front of a vast-looking background with lots of open space. Finally, the filters applied to these photos are usually those from VSCO's Hypebeast pack (surprise, surprise) although some of them do prefer going for the monochrome look instead. However, both versions of these hypebeasts can agree on one thing: photos are cooler only if you look away from the camera lens. Don't forget to load your Instagram post with tons of hashtags!
Profound stamina and willpower
For real though. You gotta give props to hypebeasts and their ability to wait in line for around 12-24 hours just to cop new releases from their favourite brands. The Guess X A$AP Rocky collab' at the Marina Bay Sands outlet boasted a line of almost 200 people, some who started queueing the night before the store opened. The Louis Vuitton X Supreme collaboration in July at the ION Orchard outlet attracted twice more, with hardcore fans lining the streets a week before the actual drop. By now it should be clear that being a hypebeast takes grit and pure determination to brave obstacles such as inclement weather and queue-cutters. Their only known weakness? Train delays and MRT breakdowns. A 15-minute wait for the train will only mess with their flow'.
Plan to fail, fail to plan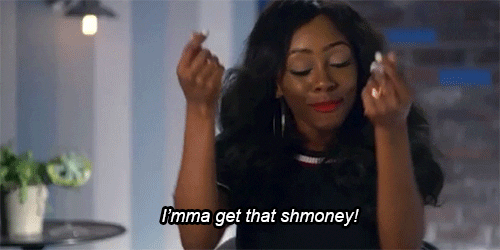 Another tell-tale sign of a hypebeast is their immaculate ability at finances and planning. Hypebeasts are able to anticipate an upcoming streetwear drop and prepare the necessary funds in order to cop whatever they need. There are no limits to the lengths a hypebeast will go to just to rake in the cash to supplement this lifestyle. Methods include going on a instant noodle-only diet a month prior to save money, staying in overtime at work, picking up a part-time job while balancing school, and finally, doing odd jobs around the house for the parents in exchange for some extra cash. Committed hypebeasts have already done aftermarket math even before buying anything, so don't be surprised to see them ballin' after reselling the merch they managed to snag for a much higher profit. Whatever their methods are, you can't help but to respect the hustle. 
More related stories: 7 Sneaker Releases You Don't Want To Miss, Fake That Insta-worthy Wardrobe With These Spring/Summer 2017 Staples, Be The Best Dressed GF Ever With These IG-Approved Outfit Ideas