There's something about leaving your warm sheets and dealing with the morning traffic that makes all of us especially grumpy in the morning; but the productivity of your long day ahead is clearly defined by what happens in these wee hours. Make the good in your 'good morning' count with these positive habits! 
Make Your Bed
There's almost no logic in making your bed every morning when you'll be using it again at night, right? Wrong, even the US Naval Seal Admiral stresses on the important of this minute task; Making your bed means starting your day with a mini accomplishment which leads to greater productivity in your day.
Conserve Your Decision Making Energy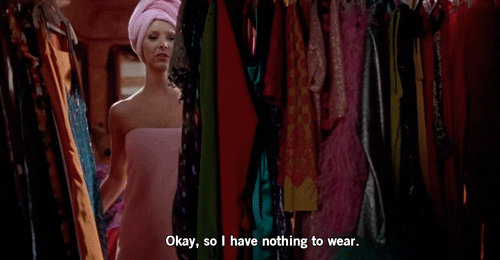 Decision fatigue is a real thing – your ability to make good choices decreases throughout the day, it's the reason why you feel worn out after grocery shopping. In fact, former POTUS, Obama, only wears grey and blue suits to save his energy on more important decision-making processes. We're not telling you to revamp your wardrobe, but reduce the dilemma in your morning routine by picking out your outfit and packing your bag before you sleep.
Drink Water

Unless you wake up multiple times in the middle of the night to drink water, your body would most likely be dehydrated (you've just went an entire night without consuming H2O!) which contributes to the lethargy. Some people say that ice water works better than caffeine, although we're not sure if anything gets better than a hot cuppa, but cold water jolts your mind awake by stimulating the nerves in your mouth and firing up your metabolism. 
Make Everyday Important
Isn't it weird that you always manage to wake up in time for your exams and tests despite burning the midnight oil? In spite of the usual morning struggle, your mind and body understands the vitality of your grades. Remind yourself of the importance of your day with a to-do list or visualise the most anticipated part of your schedule before turning in for the night, and as you go about your morning.
Set Strategic Alarms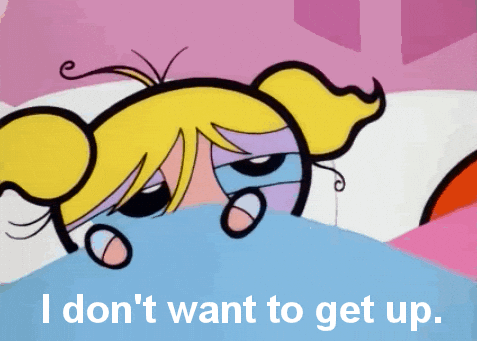 It's easy to lose track of time while you go through the motions of getting ready for the day – don't let your 'early morning zombie syndrome' cause you any lateness! Set an alarm to remind yourself when it's time to get out of the shower, another for when you need to finish prepping and a final one for when it's time to leave the house to ensure you're on time. Don't waste your efforts of waking up early! 
Get Enough Rest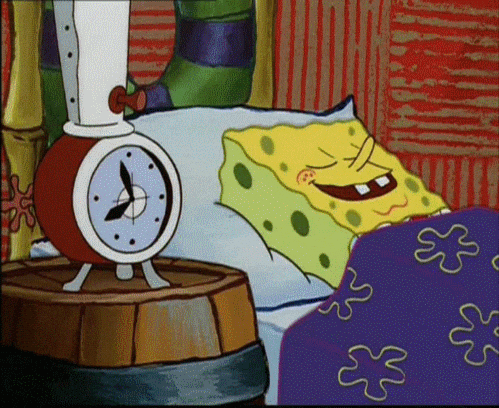 Of course, prepping for a productive day actually starts from the night before. Getting ample rest (at least seven to eight hours) not only ensures you feel refreshed – it promotes better focus, helps improve information retention and keep you in tip-top shape. 
Featured image: Alexandra Gorn on Unsplash
What are your tips for having a productive morning? Share 'em with us in the comment section! 
More related stories: How to be a Morning Person, 5 Morning Stretches to Energise Your Day, 17 Places In Singapore You Can Study At Without Being Chased Away