Think you're smooth? Think again. For our Teenage Gorgeous You! 2017 challenge 2, our finalists had to tell us their best pickup lines – Chubby Bunny style. Who was the most mesmerising even with their mouths stuffed full of marshmallows, and who had the best liners? Let's find out! 
Amyn (@Amynosaurus)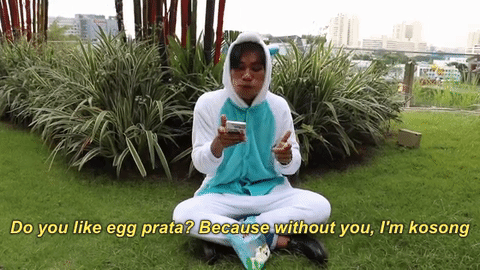 Best line: "Do you like egg prata? Because without you I'm kosong." 
Thanks to Amyn's penchant for food-related pickup lines, we found ourselves becoming quite hungry after his video 'cause he kept going on about prata, nasi lemak and shengshiong. Props to the dude for wearing a unicorn onesie out in the hot weather though – enough to forgive his uni-corny liners. 
Chloe (@Chhloe_)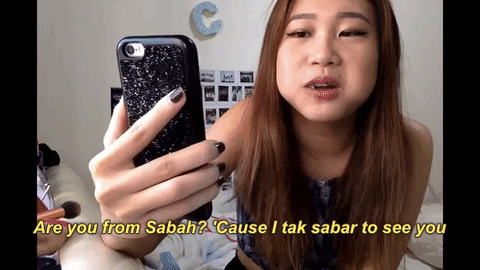 Best line: "Are you from Sabah? Cause I tak sabar to see you!"
 For those who don't speak Malay, "Tak sabar" loosely translates to "Can't wait", which when applied to her line means, "I can't wait to see you". Points to Chloe 'cause we just learned a new word!
Derrick (@Drrickjl)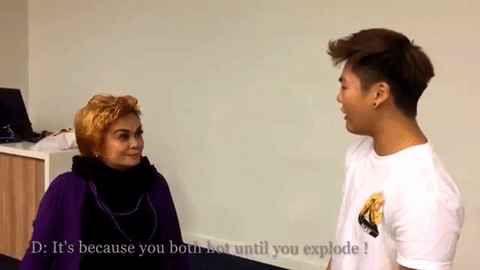 Best line: "What do you and Samsung have in common? You're both so hot you explode!" 
Arguably the least clichéd pickup line on this list, it's hilarious how Derrick made his lecturer LOL with his explosive liner.
Don Koh (@donnygao)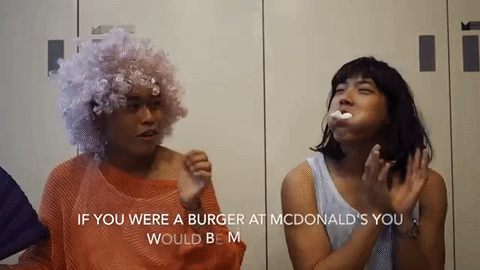 Best line: "If you were a burger at McDonald's, you would be McGorgeous!" 
A wild Bennita appeared! The alter-ego of TGY! 2016 finalist, Ben (@benvoda) made a surprise appearance in Donna aka Don's video and kinda… stole the show? McAwkward! 
Joyce (@Jwanting)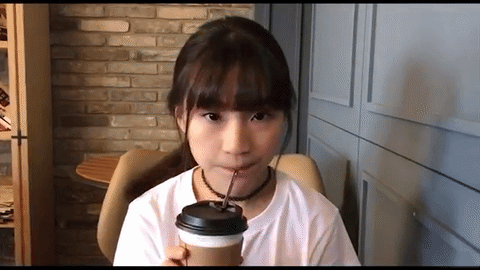 Best line: "Oppa, are you a camera? Because every time I look at you, I smile!" 
One of our favourite submissions, Joyce's 'collaboration' with popular K-drama oppas has us going "Daebak!" at each liner. We especially love Soong Jong Ki's startled choke reaction– either she's a serious K-drama junkie to be able to remember that scene, or she really went the extra mile. 
Maya (@Mayatong)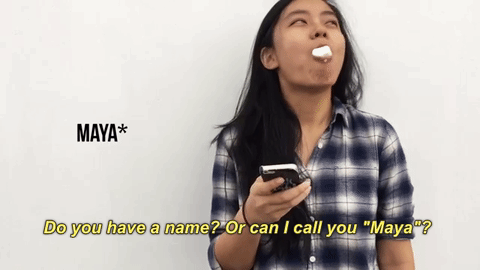 Best line: "Do you have a name? Or can I call you 'Maya'?" 
It's not the most original of pickup lines, but Maya totally won us over by including her own name into that line. Coincidence or genius? You be the judge. 
Vivien (@veeeyeo) 
"Let's play the shoulder counting game. 1,2,3,4!" 
Now we know who's the smoothest of the crew – try this on your crush the next time and you'd probably succeed in at least getting a chuckle out of 'em. 
What's your favourite pickup line? Leave a comment to help everyone up their game. Also, check out how the other TGY! 2017 finalists fared in challenge 1 here!